Engaging languages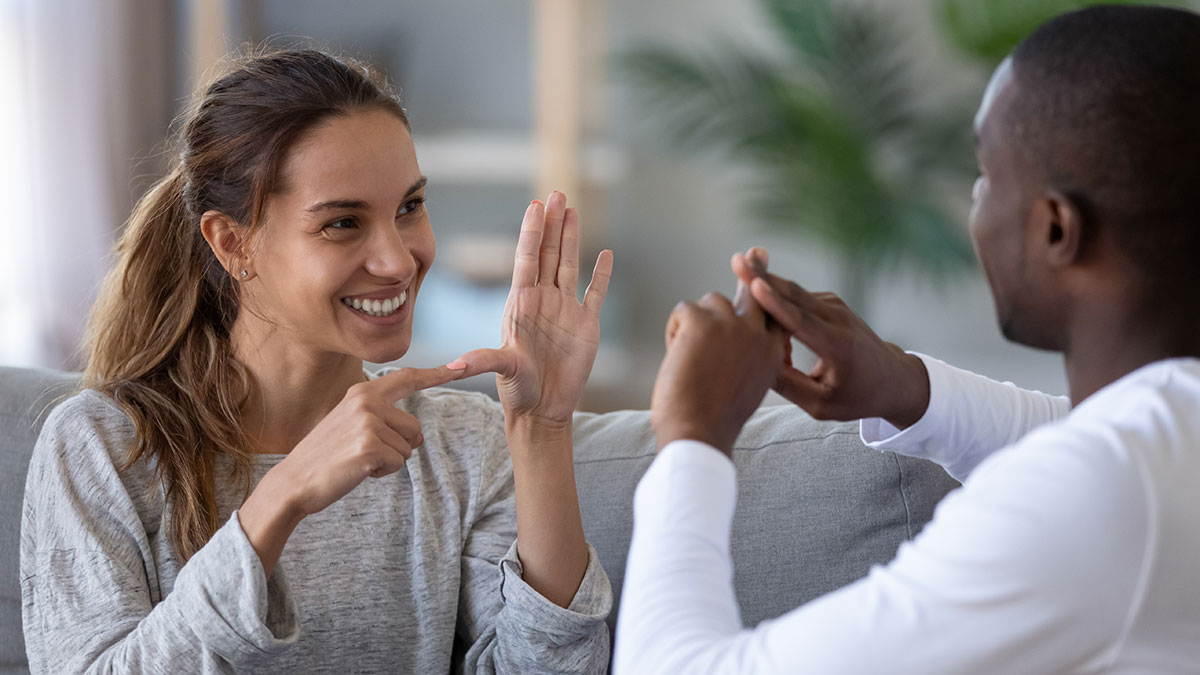 The SIGNS@HWU team conducts research on sign language use, policy and access. Since winning the Guardian University Award for Social & Community impact in 2017, the team has gone from strength to strength in its societal engagement.
The team undertake regular societal engagement activities, disseminating information about our research in BSL and other sign languages to stakeholder groups in the UK and abroad, including deaf school children and university students, interpreting students, deaf community organisations, public institutions and professional interpreting associations; as well as bilingual v/blogposts communicating research activities.
To ensure the on-going impact of their work, the team have, and continue to, serve on expert and advisory groups, such as: WFD Expert Groups on accessibility and developing countries; the Scottish Government BSL Justice Advisory Group; the UK Ministry of Justice working group examining deaf peoples' experience in the Criminal Justice System; the UK National Register for Communication Professionals with Deaf People Trainee Practitioner Standards working group; BSL GCSE in England working group; Curriculum for Wales BSL guidance development group; and the UK Council on Deafness BSL (England & Wales) Bill working group; and also serve as trustees/directors on boards for the British Deaf Association and Association of Sign Language Interpreters UK and the Frank Barnes School for Deaf Children.
For more information, check out the SIGNS@HWU website.