Excelling in business and enterprise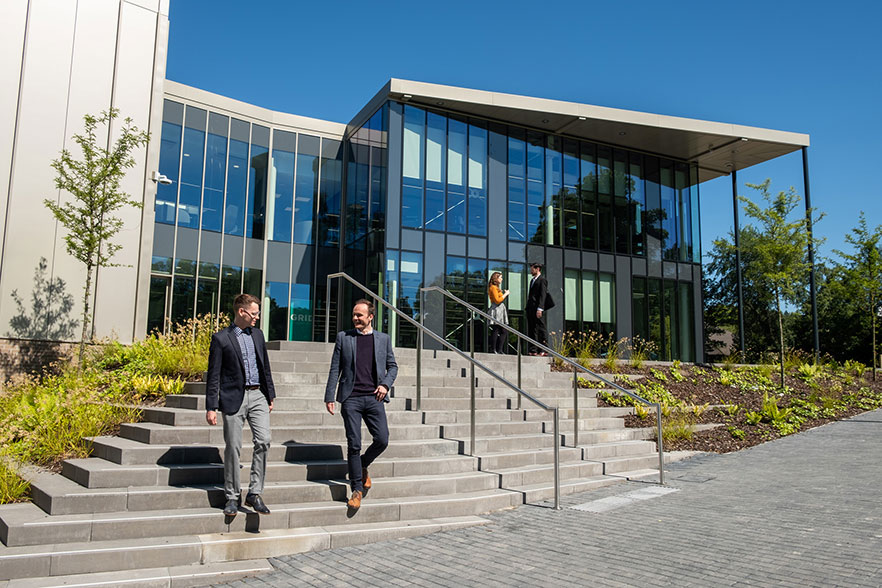 About enterprise
Heriot-Watt has an established reputation as a dynamic facilitator of successful strategic alliances. The University aims to solve problems of real significance to society by excelling in business and enterprise.
Find out more
Industry Partnerships
Heriot-Watt inspires and nurtures collaboration. Driving engagement between students, academic researchers, entrepreneurs, start-ups and global organisations to form strategic partnerships.
Partnerships
Entrepreneurship
The enterprise team support start-ups and entrepreneurs to cultivate ideas, collaborate with industry and commercialise the University's innovation, guiding the journey from concept to commercial application and launching companies of scale
Get involved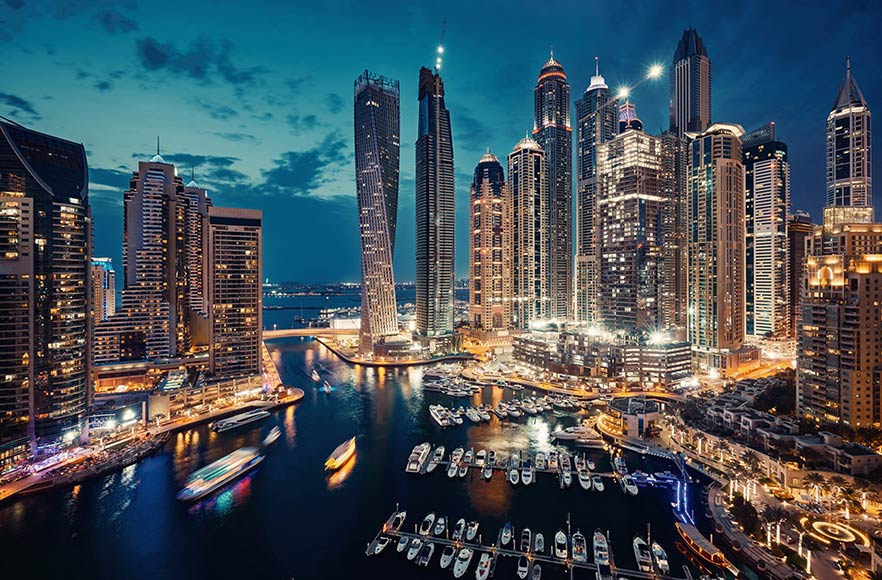 Ecosystem
GRID at Heriot-Watt is more than another innovation centre.
GRID has many dimensions. It's a way of thinking and learning, a catalyst for collaboration and a place for discovery. GRID brings together global talent and the brightest minds to tackle current industry challenges, pioneering innovations that drive our future economies and impact positively on society.
See more