Interested in hiring a graduate apprentice?
Find out how our graduate apprentice programmes can help employers to upskill, reskill and recruit.
Learn more
Interested in becoming a graduate apprentice?
Whether you're an existing employee or new to the workforce, find out how a graduate apprenticeships can boost your career
Get involved
Scottish Apprenticeship Week
Discover how we're showcasing how our Graduate Apprenticeships are unlocking potential for individuals and employers.
Get involved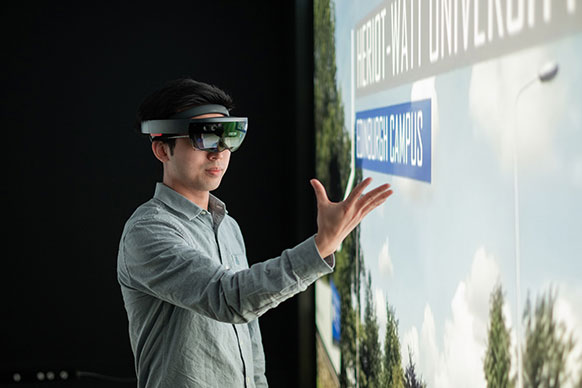 Our programmes
Graduate apprenticeships are a ground-breaking initiative, creating degree-qualified employees with key skills tailored to the needs of business. Explore our range of programmes.
Programmes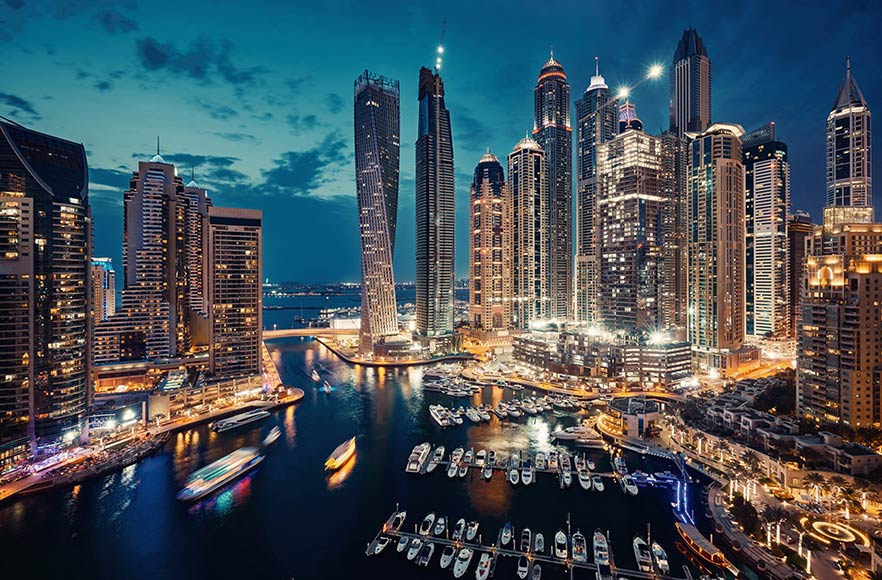 Success stories
We work with companies across a broad spectrum of industry. You can read about some of our collaborations here.
See more
Register your interest in Graduate Apprenticeships
Places are in high demand, and offered on a first come, first served basis to qualified employees – so please register your interest right away:
If you are an employer, please complete the contact form to our GA team and we will contact you to discuss a detailed plan for your company.
If you are already working, ask your manager to get in touch with us by completing this web form.
If you are looking for an employer who could employ you and put you forward for the GA programme, you can look up the Skills Development Scotland home page and use the key word "Graduate Apprentice" to find vacancies with current partner companies.