Your career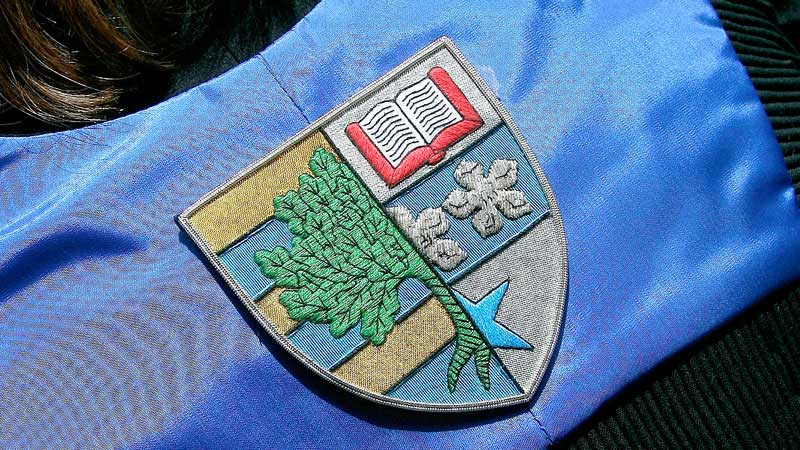 Employers around the world actively seek out our graduates. This is because they are work ready. All our degrees are career-focused and relevant to the needs of business and industry.
We are known for our applied teaching and research, informed and shaped by real world needs. Around 95% of our students are in employment or further study within six months of graduating.
The Heriot-Watt factor
...students from Heriot-Watt University possess the necessary expertise and ambition to become the next generation of leaders and innovators...
At Heriot-Watt you will learn from world leading academics at the forefront of their specialisms.
You'll enjoy a distinctive, high quality academic experience focused on developing your skills and knowledge to help you transition smoothly into the world of work at the end of your studies.
The lecturers are equipped with vast knowledge and industrial experience, so we are often dealing with real-life case studies or simulations. These features have definitely increased my employability and have brought me closer to my dream.
We offer many specialist programmes and all of our degrees are structured so that you can, as far as possible, customise them to suit your specific interests and career aspirations.
Links with business and industry
Heriot-Watt has impressed us with their passion for their students' success, pre and post graduation...
Heriot-Watt boasts extensive links with business and industry. We are known for our excellent industrial placements and companies often approach us directly seeking students for work placements or employment.
Students about Heriot-Watt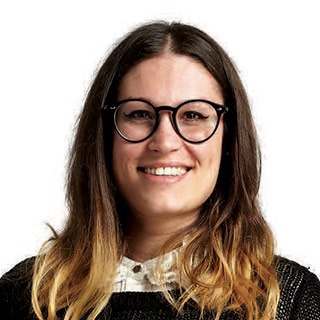 I am confident that the programme will give me a real edge in my career as I am specialising in what I'm really interested in and my applications for jobs have already been considered successful by a few companies.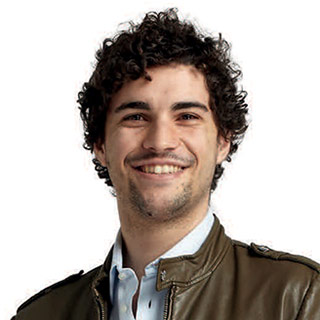 I strongly recommend a programme at Heriot-Watt University; it has an extremely good reputation, the University is located in an amazing city, it has a huge number of international students and, finally the courses are well structured.
Degrees designed for careers
Our degrees are career-focused and relevant to the needs of business and industry. Employers actively seek out our graduates as our degrees are highly regarded for their relevance to the world of work. Many of our degrees are accredited by professional bodies.
The University's Careers Advisory Service is available throughout your studies, ensuring you have the skills you need to successfully market yourself to future employers.
Links to employers
We have excellent links with business and industry, both in the UK and internationally. We help you meet some of the world's top employers, who know the strengths our graduates bring to the workplace.
Last year we provided over 70 employer events at our campuses including careers fairs, insight events, presentations, and networking events. We are seen as a key part of their talent pipeline, choosing to advertise over 9,000 internship and graduate job vacancies with us in 2019-2020.
Help with job applications
The Career Advisory Service also offers individual advice and group workshops on CVs, application forms, assessment centres, selection tests and interviews.
In 2019-20 we provided over 200 group workshops to support our students' job applications.
Key information
Postgraduate enquiries
Phone

+44 (0) 131 451 3707

Email

Twitter
Key fact
On-campus employer events
Key fact
Graduate jobs advertised by the careers service
Key fact
Over 86% of our postgraduates are in graduate-level jobs or further study six months after completing their programme and are actively sought by global industry.
Key fact
The Research Excellence Framework (REF) 2021 ranked 86.8% of our research as world-leading and internationally excellent.