International outlook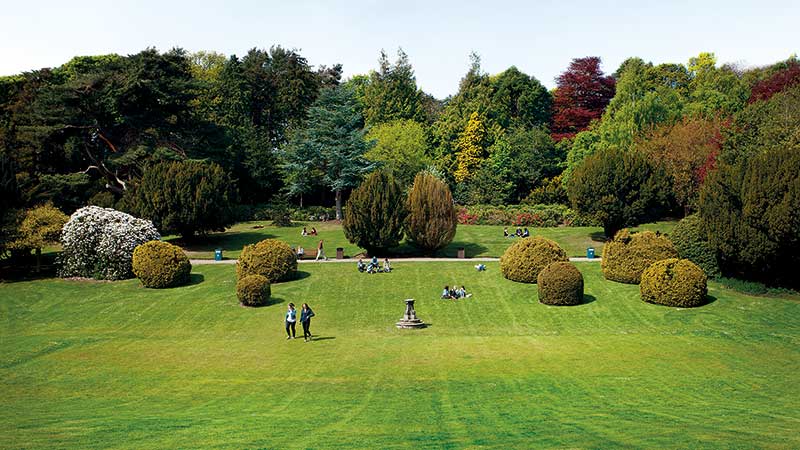 New Edinburgh Campus
The University's links with business and industry entered a new era in 1971 when it established the first University Research Park in Europe as an integral part of the campus. Companies came from near and far to build their own research and development laboratories and harness the commercial potential of academic research.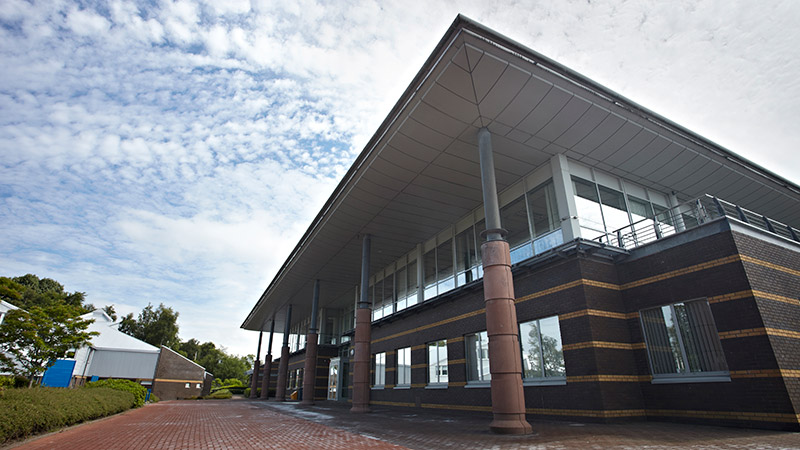 First global online business school
Heriot-Watt's Edinburgh Business School pioneered the first global online education in business. The distance learning MBA was launched in 1990, created by Professor Keith Lumsden, and was the first globally available MBA that could be completed solely through self-contained course materials and without attendance at classes on campus.
Through the collaborative acquisition of Panmure House, the former home of the father of modern economics, Adam Smith on Edinburgh's Royal Mile, the Edinburgh Business School will use the venue as a place of continued research in economics and debate in the years to come.