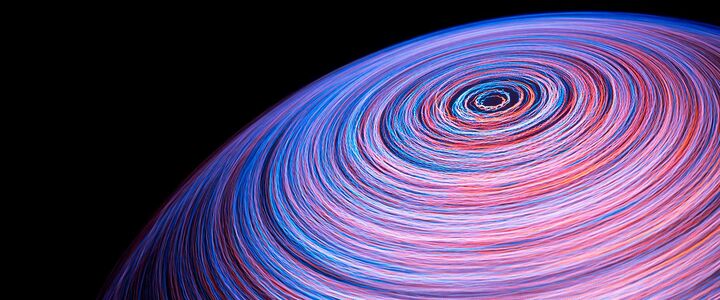 Frontier research
Blue economy
We are research leaders across key Blue Economy sectors from aquaculture and marine biotechnology to tourism, energy and marine renewables.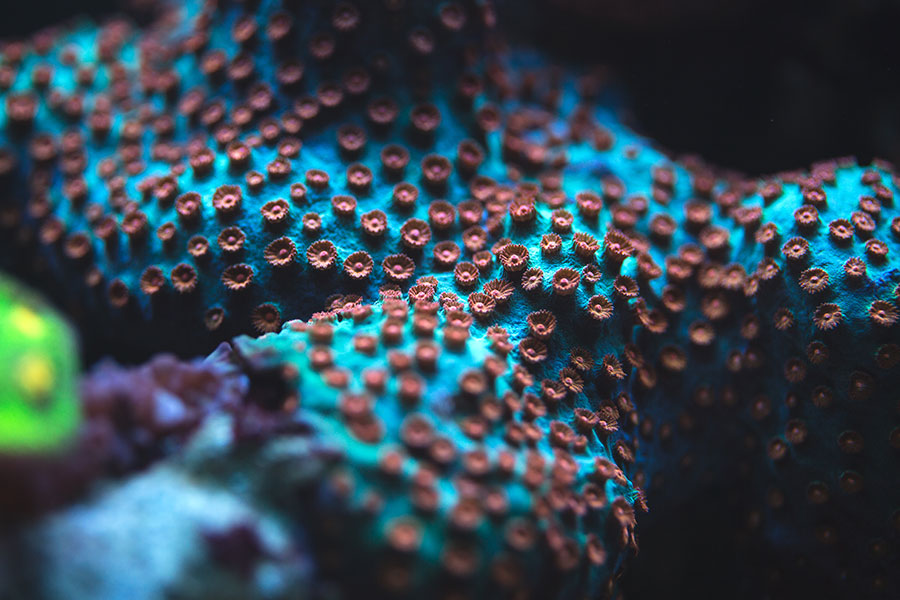 Vision
The sustainable management of our seas is fundamental to the wellbeing of people and the economy. This frontier research focuses on the stewardship of our blue resources, for the improvement of human wellbeing and social equity, while reducing environmental risks and ecological scarcities.
Building on the established research of our International Centre of Island Technology (ICIT), now part of the new Orkney Research and Innovation Campus, we are ideally placed - in collaboration with business, public sector and the local community - to help position Scotland at the forefront of the international Blue Economy.
Read more about: ICIT, Orkney Research and Innovation Campus
Our impact
Our research activity is driven by delivering real results with far-reaching impact.
Our interdiscplinary research spans engineering and energy, physical, social and life sciences, business and design, in areas as diverse as photonics to carbon capture to homelessness.
Latest news
Read about our headline-making research and innovation.
Find out how we can help and who to contact.