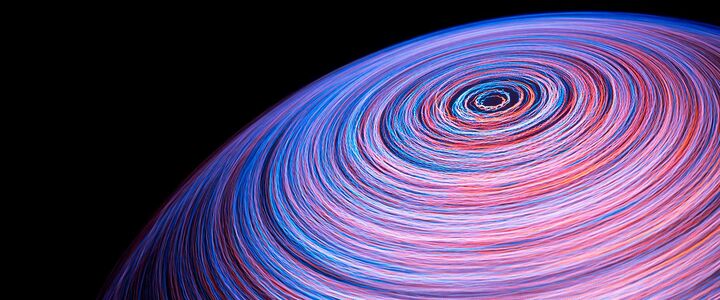 Frontier research
Social Inclusion
Driving policy and change for a fair and inclusive society.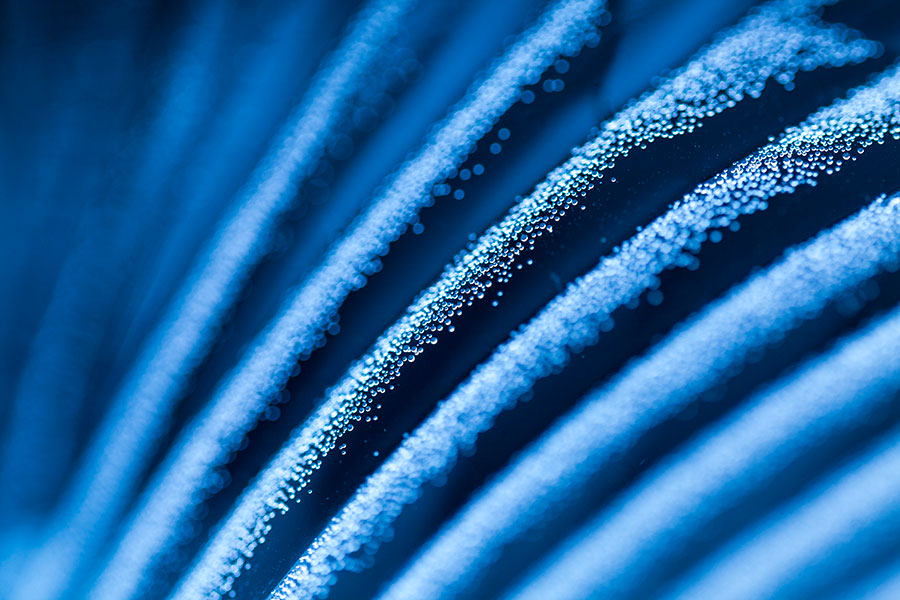 Vision
Emerging evidence shows the impact of COVID-19 is being felt disproportionally, with in-work poverty likely to increase under a pandemic-driven recession, and healthcare services under strain. Policy-makers, globally, are seeking ways in which economies can be restarted while addressing these issues.
We have outstanding expertise in policy research around extreme disadvantage, inequality, an ageing population and rehabilitation; all integral to discussions of social inclusion. We undertake wide-ranging and cross-disciplinary research into homelessness, disability and gender unemployment gaps, and equal access to services for marginalised groups.
Our focus is on driving policy and legislative change through collaborative working with industry partners, government bodies, community groups, trade unions and employers.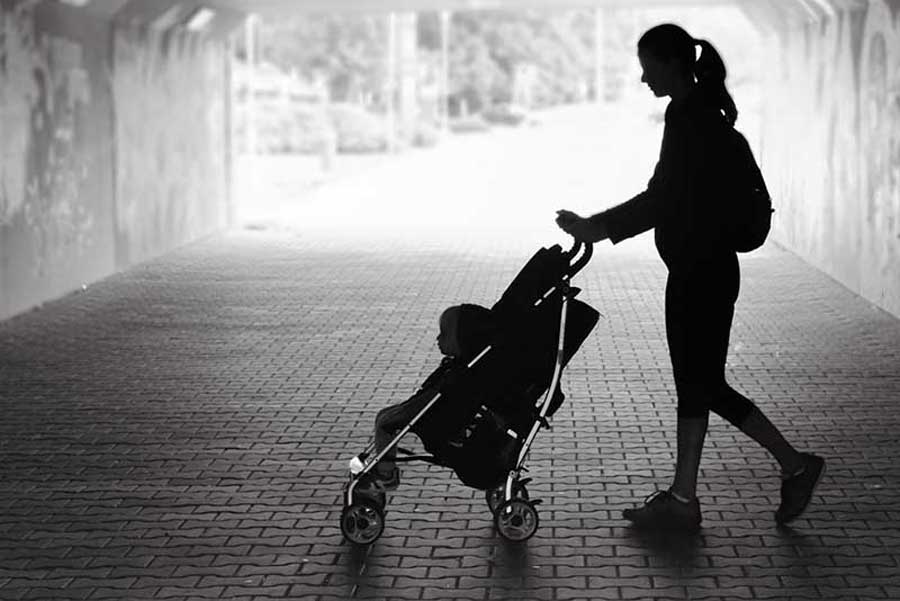 How do we do this?
The Institute for Social Policy, Housing, Equalities Research (I-SPHERE) has played a pivotal role in efforts to address extreme disadvantage, winning the Queen's Anniversary Prize in 2019. With a mission to improve the lives of society's most vulnerable, key areas of impact are in homelessness and housing policy, child poverty and inequality.
Legislative and policy change has also been achieved by our experts in sign language and British Sign Language, leading to a more inclusive legal system for Deaf Sign Language users and equal access to services for Deaf people.
Read more about: I-Sphere and how we're enabling deaf people to become jurors.
Can homelessness happen to anyone
You've probably heard charities and politicians say things like 'homelessness can happen to any of us' or 'we're all three pay cheques away from homelessness'. But is this actually true?
Transcript

Prof Fitzpatrick: You've probably heard charities and politicians say things like 'homelessness can happen to any of us' or 'we're all three pay cheques away from homelessness'.

But is this actually true?

Here at Heriot-Watt we've used data collected from households across the UK to test these claims and found wildly differing risks of homelessness related largely to factors beyond people's control.

For some low-income households living in areas of high housing costs, the chances of experiencing homelessness are so high that it comes close to being a 'norm'.

For more affluent groups, the chances of becoming homeless are slight in the extreme, because they are cushioned by many social and economic protective factors.

So, if you're middle class with family support, homelessness probably won't happen to you.

But housing shortages and cuts in welfare mean that it is happening to an increasing number of your fellow citizens. And it's miserable, unfair, and preventable in the world's sixth biggest economy.
Staying sharp
In The Ageing Lab at Heriot-Watt, we explore how different kinds of activities might help protect our thinking skills.
Body representation
Understanding the cognitive representation of the body and developing rehabilitation techniques to help those affected to recover their abilities.
Transcript

Dr Anna Sedda: How do you know your left arm is yours? Can you imagine your own body? The answer to the second question is yes, while the answer to the first question remains a fascinating mystery.

Our physical body is paralleled by a cognitive representation, in other words, we are able to "see" and "feel" our body and body parts with the mind's eye. This super power allows humans to do amazing things such as running without falling, dancing, grasping objects necessary for survival such as that first cup of coffee in the morning.

When something goes wrong for someone, either physically or cognitively, these abilities can be impaired or even fully lost in some cases impacting whole lives.

So, at the Heriot-Watt Body and Emotions Lab our research is centred around understanding more about the cognitive representation of the body and informing the development of rehabilitation techniques with the aim of helping those effected to recover these abilities that so many of us take for granted.
Future Makers
From discovery to application, our pioneering research delivers results with global impact, helping to transform society, drive the economy and change lives.
Our impact
Our research activity is driven by delivering real results with far-reaching impact.
Our interdiscplinary research spans engineering and energy, physical, social and life sciences, business and design, in areas as diverse as photonics to carbon capture to homelessness.
Latest news
Read about our headline-making research and innovation.
Find out how we can help and who to contact.