Year of Robotics 2017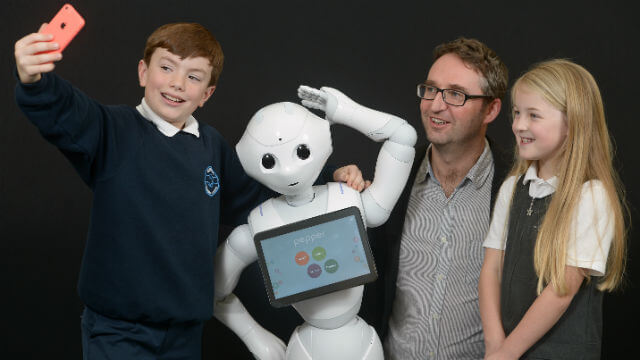 At Heriot-Watt University we have a strong research base in the areas of Robotics, Artificial Intelligence (AI) and Human-Robot Interaction (HRI).
In 2017, we celebrated our contributions to the development of robotics and AI with a calendar of events spanning schools, the public, academia, industry collaborators, funders and policy makers.
We are grateful to our Partners, Baker Hughes and Total, for their sponsorship of the Year of Robotics. In addition, we were also pleased to receive support from the Royal Scottish Society of the Arts and the British Science Association.