Our resources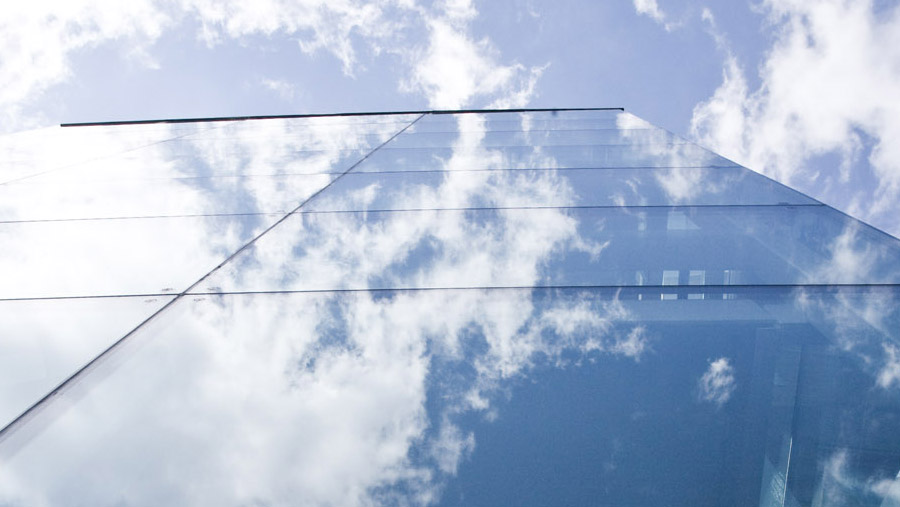 To maintain our high level of achievement in research innovation, industry collaboration and enterprise, we continually invest in the resources and infrastructure that support a research-led environment and our ability to share knowledge.
Our Global Research Institutes, The National Robotarium and The Lyell Centre focus our leading research in purpose-built centres of excellence and collaboration.
The National Robotarium is a partnership between Heriot-Watt University and the University of Edinburgh which combines our engineering heritage and strengths in robotics for hazardous environments, manufacturing, healthcare and human-robot interaction, with the University of Edinburgh's expertise in space, construction and humanoid robotics. Supported by £21 million from the UK Government and £1.4 million from the Scottish Government as part of the £1.3 billion Edinburgh and South East Scotland City Region Deal - the National Robotarium supports the Deal's overarching objective of accelerating growth by attracting inward investment and talent.
The Lyell Centre for Earth and Marine Sciences is an example of major investment in research infrastructure by the Natural Environment Research Council (NERC), the Scottish Funding Council and Heriot-Watt University. Its specialist facilities and labs enable the university and British Geological Survey to build on their combined expertise in land and marine conservation, geology and geoscience, to catalyse and lead integrated and innovative research.
Our flagship GRID is an innovative Global, Research, Innovation and Discovery hub - designed to challenge and inspire students, academics, industry and society. Based around the latest models for open-space collaboration, its immersive learning, teaching and enterprise areas will encourage interaction and design-led education. The Centre a 'discovery laboratory' changing how we teach, learn and apply our spark and skills to solving global issues.