Our resources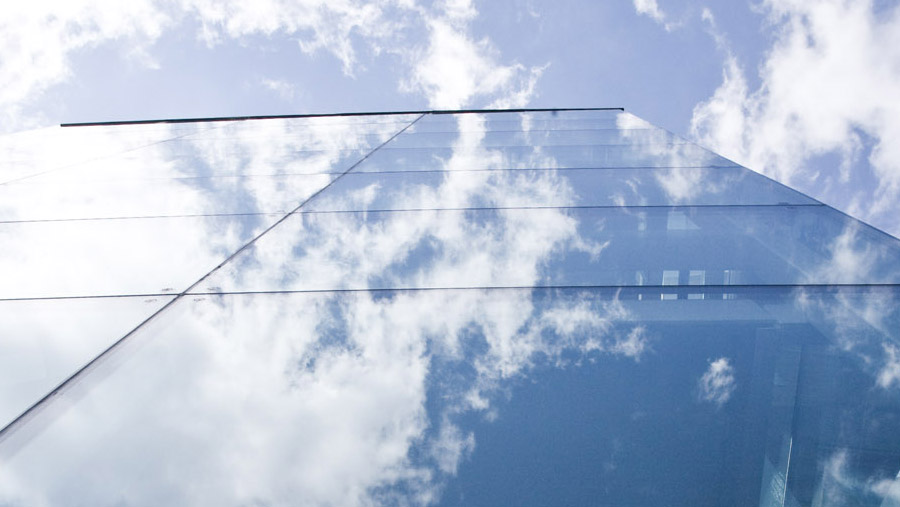 To maintain our high level of achievement in research innovation and industry collaboration, we continually invest in the resources and infrastucture that support a research-led environment and our ability to share knowledge.
The Lyell Centre, opened in 2016, is an example of major investment in research infrastructure by the Natural Environment Research Council (NERC), the Scottish Funding Council and Heriot-Watt. The £21m facilities enable the British Geological Survey (BGS) and Heriot-Watt to build on their combined expertise in land and marine conservation, geology and geoscience, to catalyse and lead integrated and innovative research.
Our flagship GRID - Global, Research, Discovery and Innovation Centre - is opening in 2019 and will create an innovative hub to challenge and inspire students, academics, industry and society. Based around the latest models for open-space collaboration, its immersive learning, teaching and enterprise areas will encourage interaction and design-led education. The vision for the Centre is to for a 'discovery laboratory' changing how we teach, learn and apply our spark and skills to solving global issues.