Postgraduate research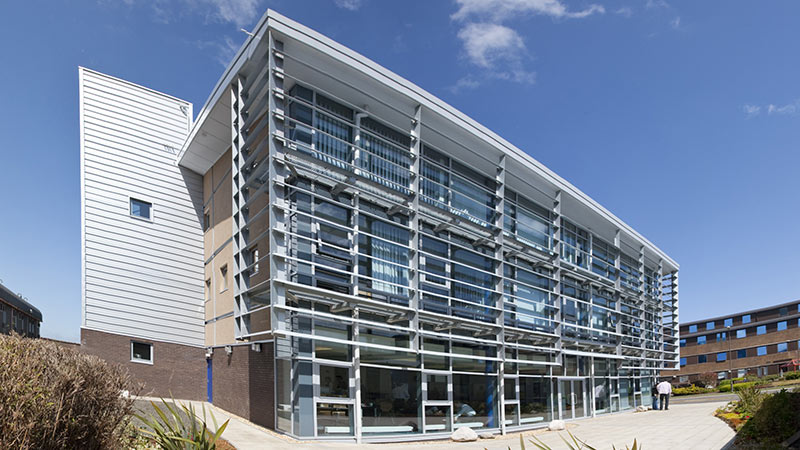 Heriot-Watt offers an outstanding environment for postgraduate research in a range of specialist areas.
The £7M Postgraduate Centre provides a hub that combines facilities for training, outreach, and social interaction with other postgraduate students from across the University.
We currently lead or partcipate in eight inter-university Centres for Doctoral Training (CDTs) with funded places available providing the best facilities and expert support to take your research to the next level.
See research opportunities for more information and links to our Schools and Institutes with details of opportunities for PhD, EngD, DBA, MRes and MPhil degrees. You'll also find information on our competitive scholarships and other funding available for postgraduate research studies.
Researcher development
Research Futures provides postgraduate research students with a full programme of training and development throughout their PhD, EngD or MPhil studies. The main programme is delivered at the Edinburgh Campus and contains a wide range of courses pitched at various levels of expertise. Course sessions are typically delivered in three hour sessions facilitated by experts.
Heriot-Watt University is a member of Vitae, an international organisation dedicated to world-class professional and career development of researchers. Vitae offer a wealth of resources and advice designed specifically for researchers.