Governance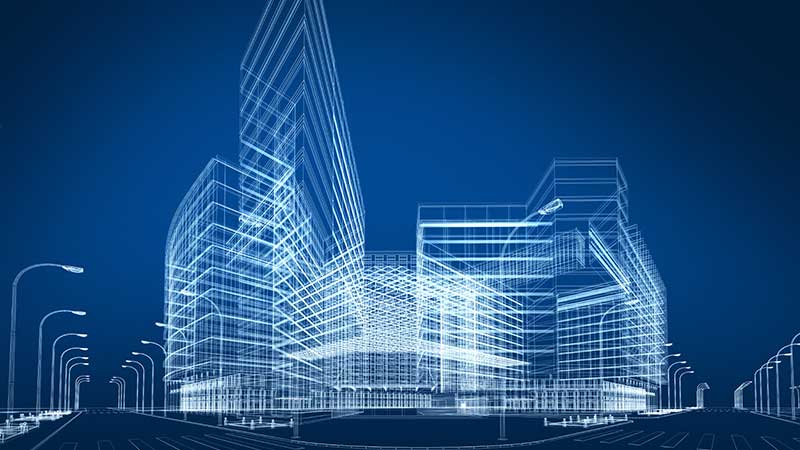 At Heriot-Watt, we believe in setting standards to improve quality, access and assurance of the effective management of our research. This involves enhancing ethical and scientific quality, promoting good practice, ensuring oversight and preventing poor performance and misconduct.
The governance and integrity of all our research and related activities are the responsibility of our University Committee for Research and Innovation. This is chaired by our Deputy Principal for Research and Impact, Steve McLaughlin, with representatives of all academic departments as well as key professional services areas involved in research management.
We are continually developing, reviewing or improving our policies in relation to Research Governance and Integrity and these include:
Research Ethics – concerned with appropriate consideration of human subjects in our research and review of other ethical issues in relation to our research activities
Open Access and Open Data – ensuring that the outcomes of our research are available to other researchers and open to public scrutiny
Procedure for Investigating Research Misconduct – ensuring the process for investigating such cases is open and fair. Read this year's Annual Research Integrity Report.
Postgraduate Code of Practice – providing clarity to research students and supervisors and enabling students to get the best out of their experience
Peer Review – promoting quality in our research proposals
Concordat to Support the Career Development of Researchers – supporting our research staff in their personal development
REF Code of Practice – guaranteeing fairness in our selection process for REF2021 (following publication of new guidelines and subsequent approval of the new Code).

Visit our Policies and Governance web page for more information.