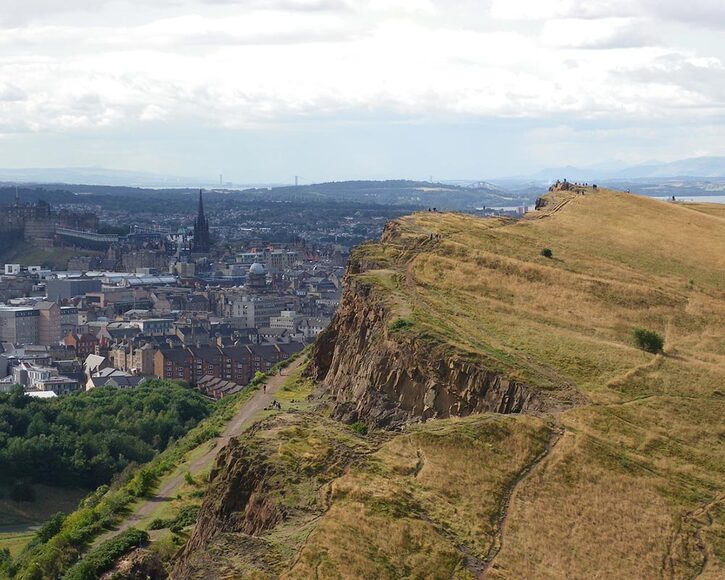 United Kingdom
UK campuses
Our Scottish campuses offer an extensive range of research-informed degree programmes in a global study environment with strong links to business and industry.
Campus locations
Our campuses in Edinburgh, Scottish Borders and Orkney each offer bespoke facilities and a distinctive learning environment.
1st
We are ranked 3rd in the UK and are top in Scotland for the amount spent on student facilities
The Complete University Guide 2023
Exchange programme
There are great benefits to taking part in a student exchange programme. You can visit a new country, meet new people, experience a new way of life and graduates with international experience are actively sought by employers.
Find out more about our exchange programmes, whether you are eligible and what countries and partner institutions are involved.
Accommodation
Our student accommodation is tailored to students' needs and priorities as well as providing space for you to meet and socialise.
8th
The Guardian ranked us 8th in the UK for improvements in spend per student.
Guardian University Guide 2019
Latest news
Check out the latest news from across our United Kingdom campuses.
1/3
Around a third of our on-campus students studying in Scotland are from outside of the UK.