Engineering and Physical Sciences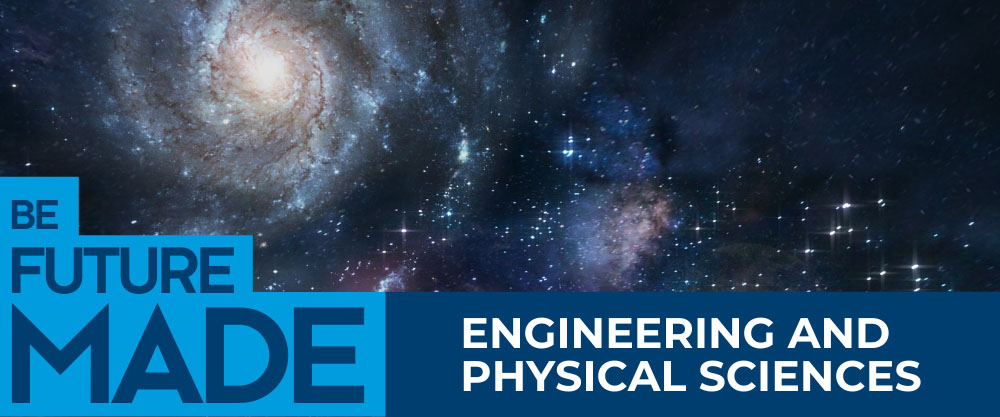 The School of Engineering and Physical Sciences (EPS) has an excellent international research reputation and close ties with the professional and industrial world of science, engineering and technology.
Our programmes are designed to meet the needs of our students and their future employers, offering the highest degree of flexibility and choice within the wide range of topics available. With a strong foundation of core strengths, we have the expertise to tackle a wide range of challenging and important problems.