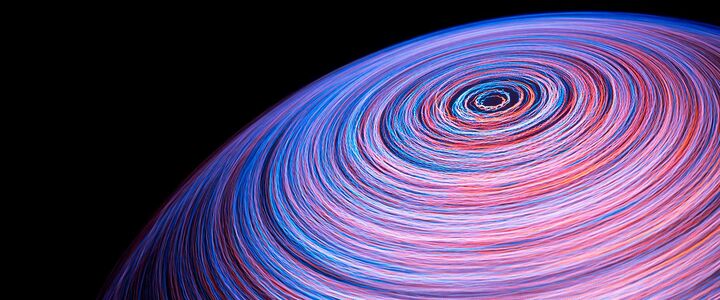 Global research
The Lyell Centre
The Lyell Centre is an inspired fusion of Earth and marine geosciences and technology, created in partnership with the British Geological Survey.
for Earth and Marine Sciences
One of Europe's leading centres in Earth, marine and ecosystem sciences, the Lyell Centre enhances Scotland's research base and supports its innovation strategy through socially and industrially relevant research.
Fundamental and applied research combines with innovative technology to find solutions to the global challenges facing our planet from the deep sub-surface of the earth to the polar regions.
This exciting strategic collaboration develops and applies evidence-based solutions related to the Earth's surface, sub-surface, oceans and atmosphere. Combining research and innovation sparks transformative ideas beyond traditional boundaries.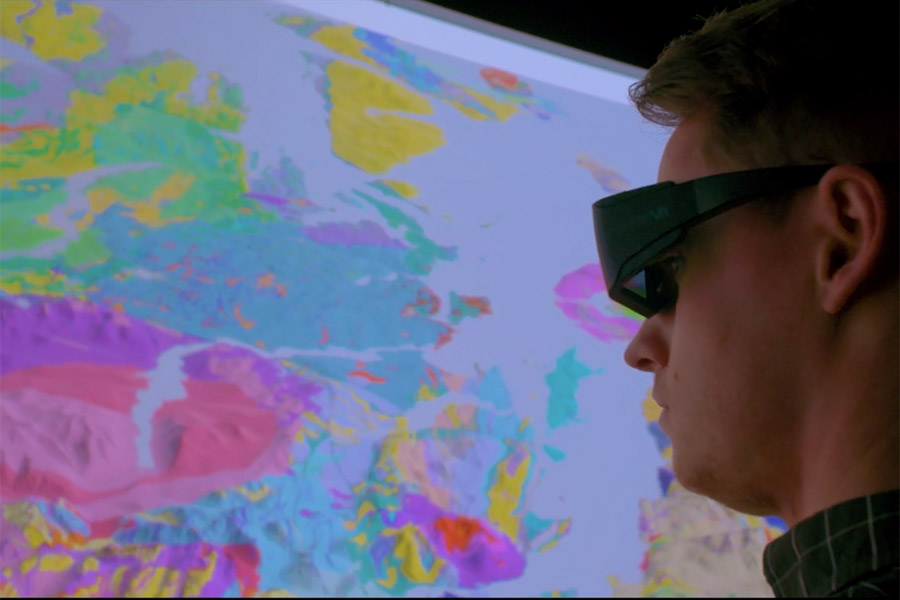 How do we do this?
Funded by the Natural Environment Research Council (NERC), Scottish Funding Council and Heriot-Watt, the Lyell Centre builds on interdisciplinary expertise to encourage an outstanding science culture. Advanced facilities include biogeochemistry, geoenergy, microbiology and marine ecology laboratories, deep sea research and marine operations workshops.
Research themes, directed by global science challenges, include climate, water, life in surface and subsurface environments; energy from the Earth; risk, hazards and uncertainties. These challenges are adapted as the societal, economic and research landscape evolves and new challenges arise.
Read the latest issue of the Lyell Centre newsletter.
Research projects
Read more about projects undertaken by Heriot-Watt and the British Geological Survey across Earth, marine and ecosystem sciences.
The Lyell Centre
Research and innovation across marine, Earth and ecosystem sciences, combine to spark novel ideas, and find solutions, to global challenges.
Early humans made fire
Researchers, including Assistant Professor Dr Clayton Magill, have discovered that early humans in Europe were making and controlling fire at least 50,000 years earlier than previously thought.
Carbon on the move
Dr Ryan Pereira investigates how carbon dioxide and other carbon compounds flow through the ocean and rivers, to help scientists produce more accurate models of climate change impacts.
Transcript

Dr Ryan Pereira: Planet Earth is constantly evolving and has an ever-changing climate. We need to understand how human actions effect the world in which we live in the short and long term. It's vital for future generations. Central to this is our research into how carbon compounds move through the environment, from the land to the ocean and from the Earth's surface to the atmosphere. Our specific area of research here, at the Lyell Centre at Heriot-Watt, is in how carbon compounds flow through water and how they change in time and space. So, what difference does this make? Well, understanding the movement of carbon compounds and their fate is vital to all life on earth – the air we breathe, the water we drink, and the food we eat, everything's effected in some way. Improving our knowledge will help us live more sustainably and better understand our impact on the world. Our work will inform what actions we can take to change how we live today to protect tomorrow.
Latest news
Read about our headline-making research and innovation.
To keep updated on research developments on the Lyell Centre, follow us on LinkedIn