Learning and Teaching Staff Development Programmes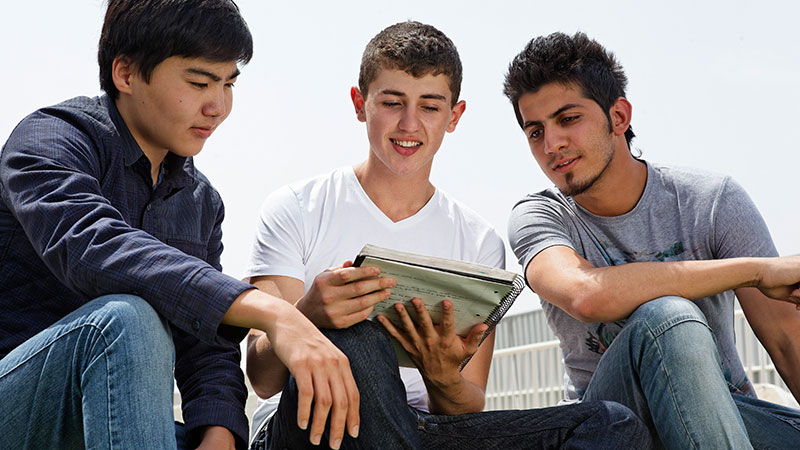 Learning and Teaching Development Programmes
The Learning and Teaching Academy (LTA) offers a dynamic programme of support tailored to the diverse needs of the HW community. This includes opportunities for developing, enhancing, and empowering colleagues in their teaching practice. The LTA provide support for those taking their first steps into university teaching and create development opportunities for staff who have more experience in teaching, who may be leading academic programmes or learning and teaching initiatives.
The LTA have a range of taught provision as follows:
More details on each of these programmes are available on the 'Inspiring Teaching' section of the LTA website.
As well as taught provision, the LTA provide support to extend your teaching practice. See the LTA website for more information.