Network science lab
At CNEE, we aim to provide our researchers with a platform to expand their networks and pave the way for new opportunities.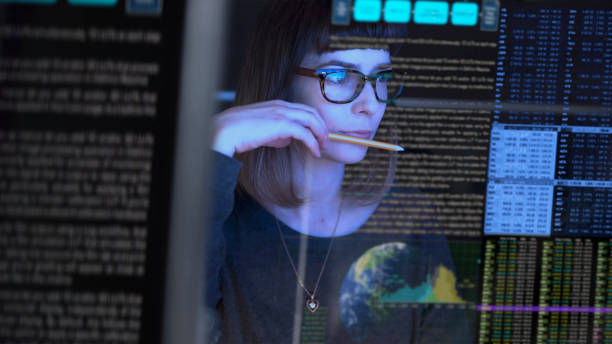 About our Network Science lab
Network Science and Social Network Analysis is a Scientific Frontier
This is one of the rare scientific fields where we recognise a vast and mostly unexplored knowledge space. Our work is at the forefront of this new frontier. We are excited to share it with you and look forward to your input and suggestions.