Online tutoring and revision
Online tutoring
Our live online tutorials are delivered through our global network of teaching partners, giving you access to highly experienced tutors who will guide you through your programme.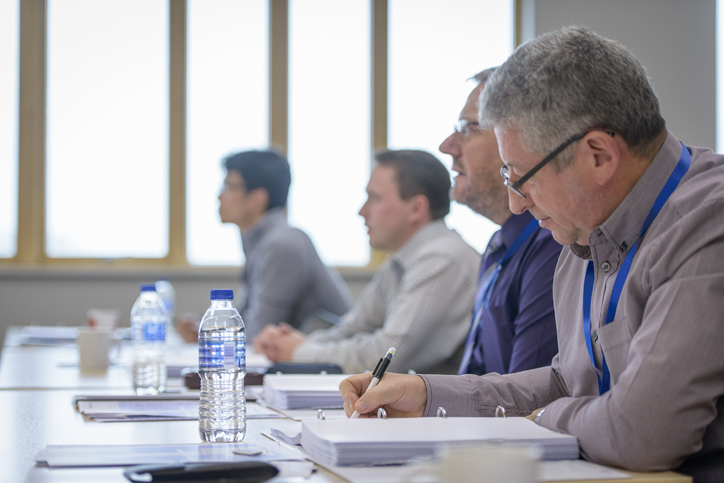 Live tuition series
Choose the online tuition series that suits your needs such as time, duration, and the structure.
In your student portal you'll be able to browse the list of series and tutors to find the one which suits you. Each series has a tuition plan giving you details on that particular series and the tutor, to help you make your selection. Your tutor will cover topics from the course material including key concepts, theories and case studies. You will engage with the tutor and your virtual classmates in a range of activities to study and enhance your learning.
Live online sessions are currently delivered in English only.
Online revision sessions
Choose online revision sessions that suit your needs, such as time of day, duration and structure.
Within your student portal you'll be able to browse the list of series and tutors. Use the revision plan, for each series, to help you make your choice. During your sessions, the tutor will focus on preparing you for the exam, and along with your 'virtual classmates', you'll work with your tutor on previous examination questions. You'll receive expert advice on examination technique.
Please note that not all MBA elective courses are included in our Online Revision offering.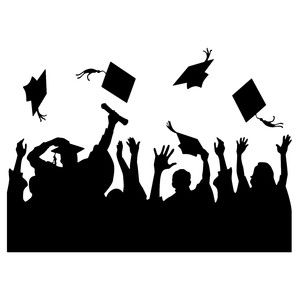 "I did well in the exam thanks to your guidance. It was really a pleasure and the framework that you used was great..."
L.AE.S, MBA student