Think you can do more? So do we…
Edinburgh Business School Online
Our students share one thing in common – the drive to make long-lasting positive change. Discover our portfolio of online programmes in business and see what change you can make.
Current students can access their course materials, message boards, past exam papers and more through our state of the art student portal.
Student portal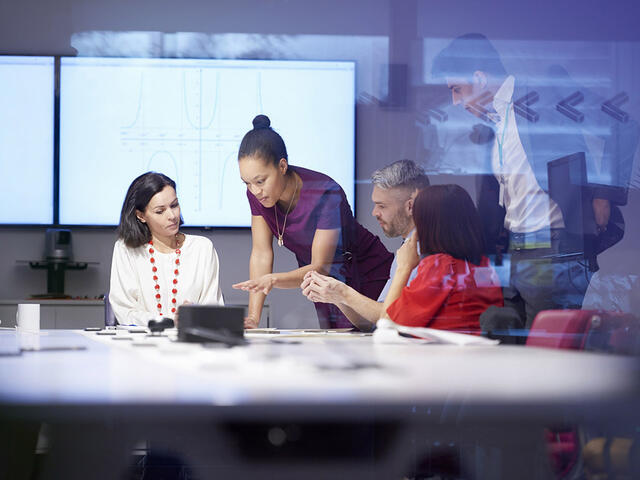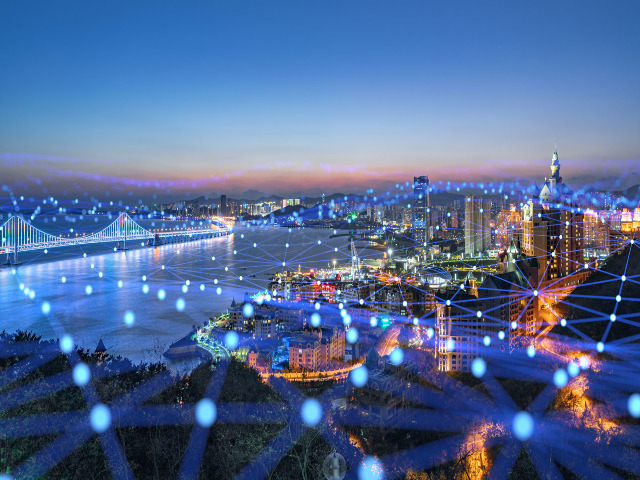 Studying online
Edinburgh Business School offers unique online learning experiences to match your circumstances, motivations and commitments so you can study at your own pace.
Our online masters programmes are designed to inspire and develop a global community whilst allowing you to succeed on your own terms. Regardless of location or lifestyle commitments, students are at the heart of our learning design and you'll benefit from programmes that provide practical knowledge you can put into action immediately.

Study Online
For tomorrow's leaders, today
Online MBA
Online MBA
Bring your passion and drive to learn and we'll give you a rigorous online MBA programme.
Students are drawn to our online MBA programme by its academic rigour, its intellectual challenge and its proven ability to greatly enhance student career prospects.
Online MBA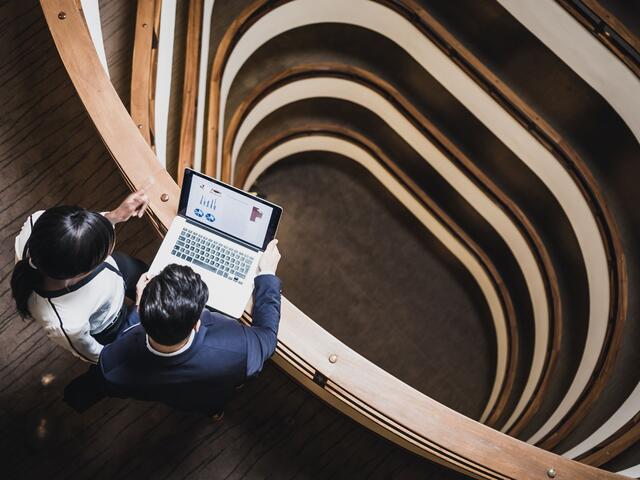 Olalekan Kazeem Agbaje
Online MBA Graduate