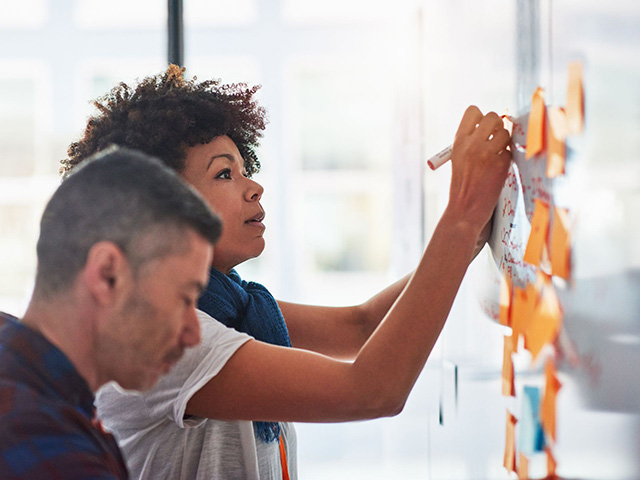 Edinburgh Business School
Study with a partner
Study with learning partners
Night classes, day classes, online revision tutorials...
Our network of Delivery Partners offer a blend of classroom-based study and structure to your independent learning.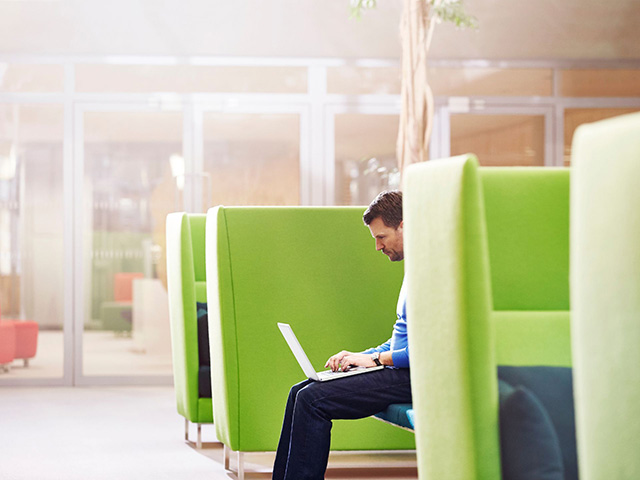 Delivery Partners
When you study with one of our Delivery Partners you benefit from specialist support, delivered at a local level. Partners offer a diverse range of services, from full-time taught courses to revision sessions, and some are participating in our online tuition series. All are approved by Edinburgh Business School and Heriot-Watt University; which means rigorous assessment and regular monitoring.
We work closely with our Delivery Partners in the management and delivery of tuition to support Edinburgh Business School programmes locally. Our Partners offer value added tuition, helping students to successfully complete their programme.
More about our Delivery Partners
Collaborative Partners
In addition to our Learning Partners, Edinburgh Business School has four collaborative partners based in Jordan, Singapore, Switzerland and Ukraine, and a further three collaborative partnerships in Germany for our DBA Programme. These partnerships involve a closer academic collaboration and some lead to dual awards.
The partners in our network may be public-sector institutions, private colleges and universities or executive training centres catering for business professionals. Each partner provides a range of services. They may offer many hours of class time per course, or they may simply offer revision sessions when needed.
More about Academic Collaborations
Edinburgh Business School at Heriot-Watt University has four regional offices around the globe.
Regional offices