subject group
Finance
The Edinburgh Business School Finance group operates with a distinctly international outlook. This contributes to degree programmes and research projects which build understanding and expertise within the increasingly complex global financial environment.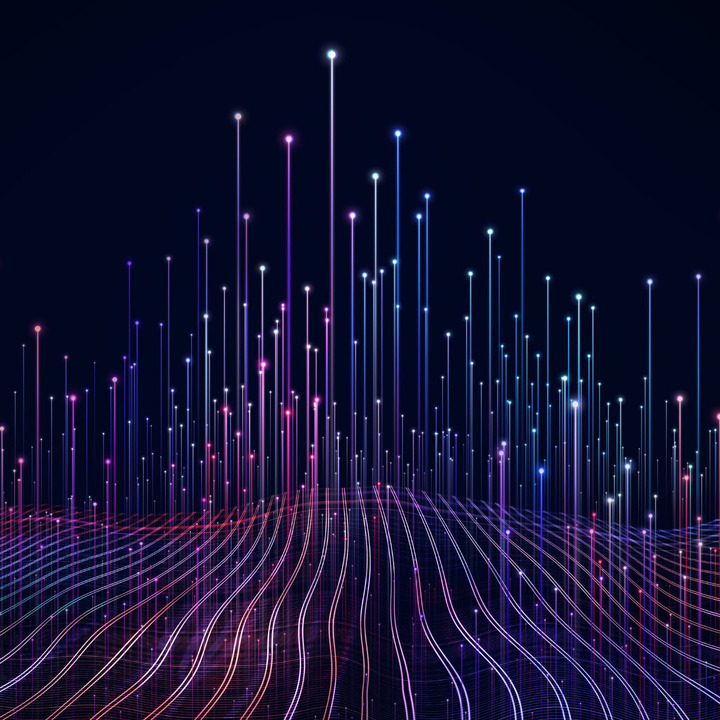 Finance expertise through research
The Centre for Finance and Investment (CFI) was established at Heriot-Watt University in 2010 to bring together our faculty's expertise and facilitate close working relationships with the financial industry.
The CFI now operates under the Edinburgh Business School's Research Centre for Social and Economic Data Analytics. We work in both an independent and interdisciplinary capacity on research projects related to finance, investment and society.
Centre for Social and Economics Analytics
Edinburgh's thriving financial industry has played an important role in shaping our industry focused undergraduate degrees in finance.
Our Bloomberg accredited degrees prepare students for careers in banking and finance.
study undergraduate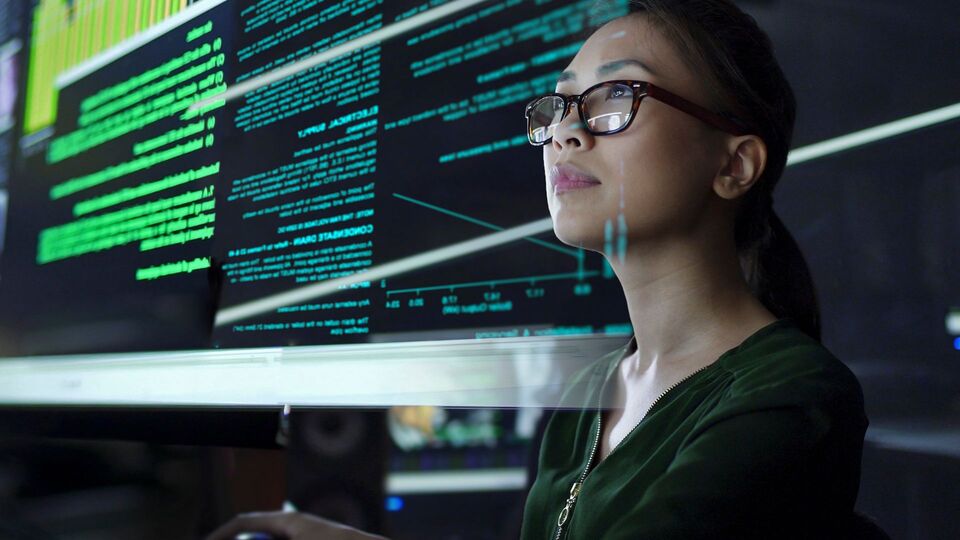 Our faculty
Find out more about faculty members in the Finance subject group. Discover their research interests, biographies, and teaching responsibilities.

Finance faculty
Our Finance degrees are focused on graduate employability in financial management, investment management and international banking. Our specialist degrees respond directly to the rapid growth and changes in global financial services.
study postgraduate