Research showcase
Welcome to the Centre for Networks and Enterprise Excellence (CNEE)
CNEE research projects are themed around relations, across many fields including governance, networks, finance syndication, LSS, logistics and entrepreneurship.
CNEE organises its research across two labs: Operational Excellence Lab and Network Science Lab.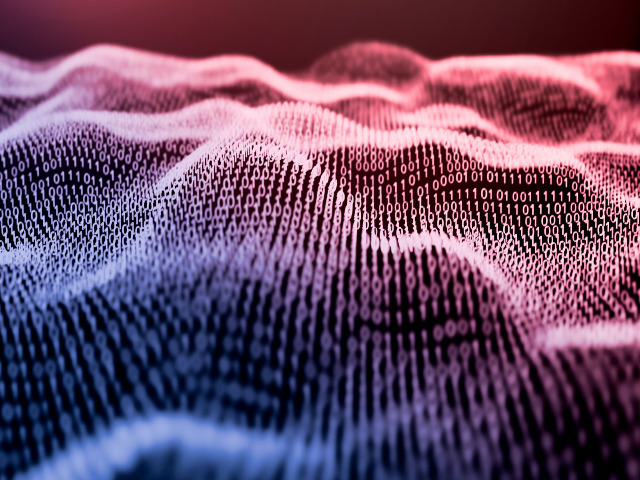 Welcome to CNEE: Network Science is a Scientific Frontier
At the Centre for Networks and Enterprise Excellence we consider how systems of relations impact socio-economic outcomes. We coordinate our research in two labs with a respective focus on Operational Excellence and Network Science. There are currently 23 faculty and 57 research students associated with the centre.
We have active projects on corporate governance, knowledge networks, finance syndication, venture capital networks, risk in decarbonization finance, sustainability, logistics, entrepreneurship, and leadership. Our projects are supported by public funders (e.g., UKRI, EPSRC) and corporate partners.
Our Vision
a. Fostering a dynamic research culture;
b. Providing a supportive environment for junior researchers;
c. Establishing a platform for the development of new ideas and projects and;
d. Recognising and celebrating achievement.
About our Research Centre