Research showcase
Welcome to the Centre for Networks and Enterprise Excellence
CNEE research projects are themed around relations, spanning many fields including; governance, networks, finance syndication, LSS, logistics, and entrepreneurship.
CNEE holds two labs; Operational Excellence Lab and Network Science Lab.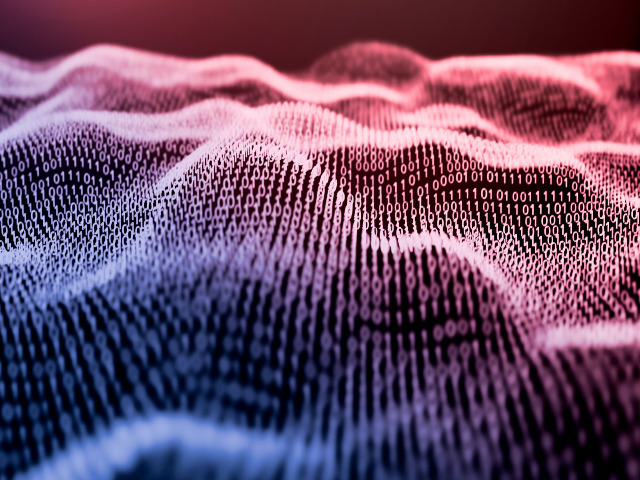 Our vision
a. Fostering a dynamic research culture;
b. Providing a supportive environment for junior researchers;
c. Establishing a platform for the development of new ideas and projects and;
d. Recognising and celebrating achievement.
About our Research Centre