Research showcase
Welcome to the Centre for Networks and Enterprise Excellence (CNEE)
CNEE research projects are themed around relations, spanning many fields including; governance, networks, finance syndication, LSS, logistics, and entrepreneurship.
CNEE holds two labs; Operational Excellence Lab and Network Science Lab.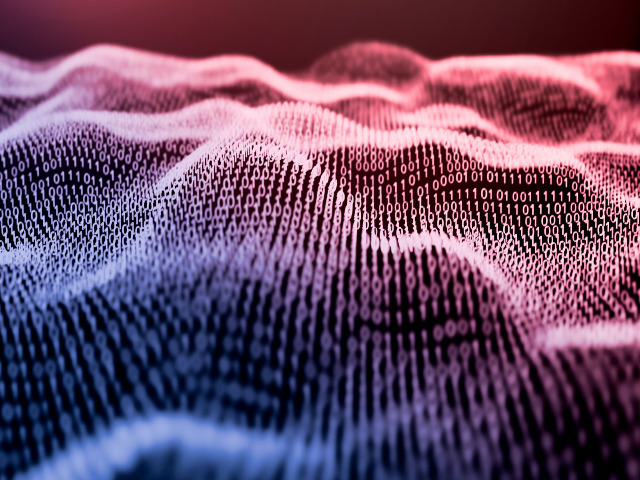 Welcome to CNEE: Network Science is a Scientific Frontier
Here we showcase research of colleagues on network analysis and operational excellence and collaborations with colleagues across Heriot-Watt and internationally. The common theme to our research are projects where relations are integral to the research question. Our work spans many fields and includes work on corporate governance, knowledge networks, finance syndication, lean sigma, logistics, entrepreneurship and more.
CNEE also facilitates the work two labs: Operational Excellence Lab and Network Science Lab.
Dr Dimitris Christopoulos,Director, CNEE, Director of Research.
We are looking to recruit a Researcher to work on 'Knowledge Networks in Industrial Decarbonisation'. In this 12 month fixed-term, you will work with a team of experts on the innovation and knowledge networks associated with industrial decarbonisation.
Find out more
Our Vision
a. Fostering a dynamic research culture;
b. Providing a supportive environment for junior researchers;
c. Establishing a platform for the development of new ideas and projects and;
d. Recognising and celebrating achievement.
About our Research Centre