Subject Group
Strategy and Enterprise
The Strategy and Enterprise Group consists of leading academics with intrests in two linked aspects of management. Their research and teaching addresses current practices and issues faced by organisations in public, private and not-for-profit sectors.
Our faculty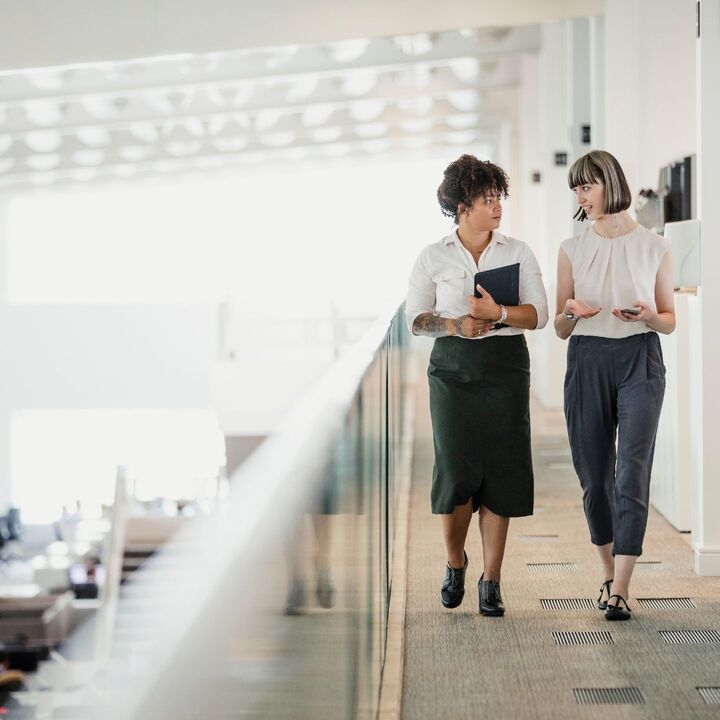 Strategy and Enterprise Expertise
The Strategy and Enterprise Group conduct research across Edinburgh Business School's four Research Centres.
Through both research and consultancy, our faculty work directly with organisations to understand and address the challenges and opportunities they face in the modern business environment.
For example, Prof. MacIntosh works with a variety of public, private and charitable organisations facilitating strategy development. Recent work includes the British Mountaineering Council, Turning Point Scotland and Pointer Security Ltd.
Research centres
Research, experience, and expertise from our group feeds into undergraduate Business degrees.
Students on MA International Business Management can take the specialist pathway in enterprise and complete courses in strategic management and strategy execution.
undergraduate study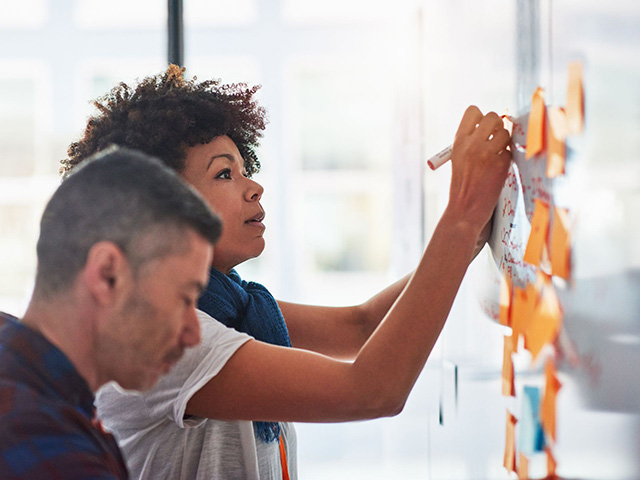 Business Incubator
One in four of all student-led start-ups involves those studying business and tThe Edinburgh Business School Incubator is a unique project which sees our enterprise specialists experts from the field of enterprise help start-ups businesses to hit the ground running. Our annual competition sees new businesses transition from idea to market with their business ideas by providing office space as well as training on everything from strategy, marketing and networking to finance and accounting.
Business Incubator
Our Postgraduate degrees attract talented individuals from all over the world and place great emphasis on 'learning by doing'. Courses are led by academics with expertise and relevant professional experience, and incorporate current industry case-studies.
postgraduate study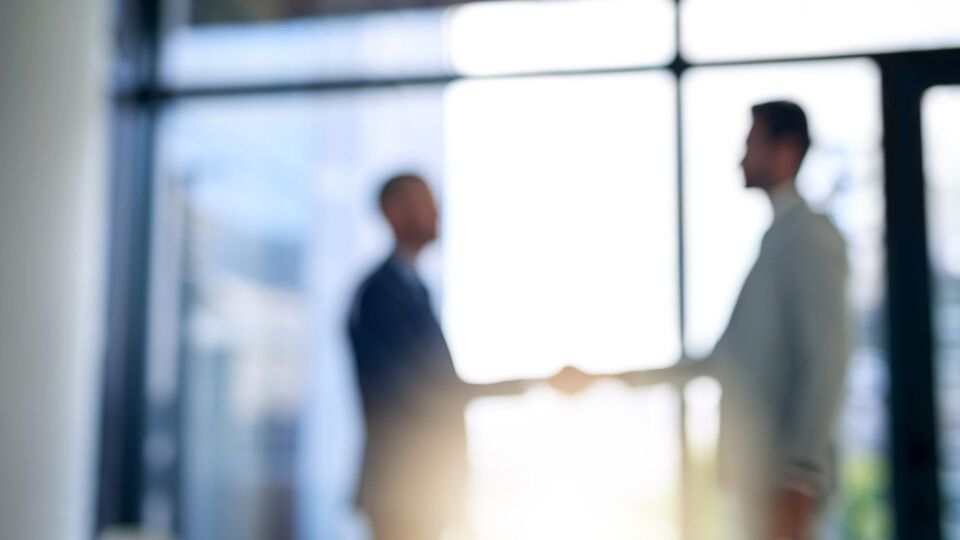 Our faculty
Find out more about faculty members in the Strategy and Enterprise subject group. Discover their research interests, biographies, and teaching responsibilities.

Strategy and Enterprise Faculty