Undergraduate
Be FutureMade with undergraduate study at Edinburgh Business School. Develop the knowledge and skills you need to thrive in the real world with degrees in Accounting, Business, Economics, Finance and Marketing.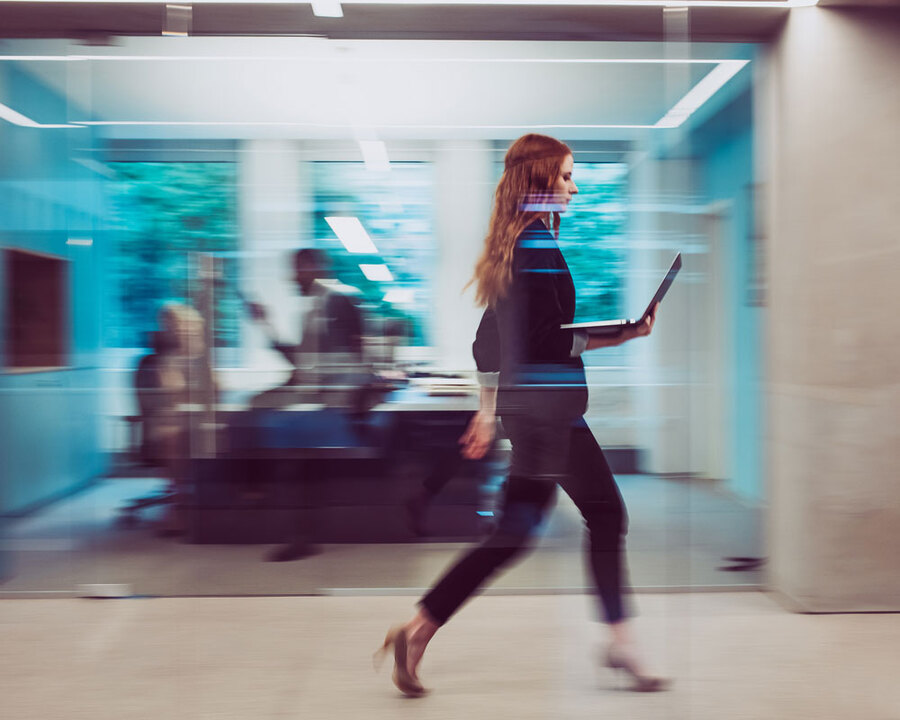 Be FutureMade with Edinburgh Business School
At Edinburgh Business School, we create tomorrow's leaders for tomorrow's markets. We look to the future and create industry-focused degrees that develop the skills our graduates need to thrive and advance in an ever-changing world.
Our degrees are taught by experienced professionals and globally recognised academics with course content that reflects the latest thinking from academia and industry.
Whether you study online or on campus, in Edinburgh, Dubai or Malaysia, we will provide you with the platform to develop the knowledge, skills and confidence to Be FutureMade.

The Graduate Apprenticeship scheme is an innovative way for you to achieve a degree while continuing full-time work. Your working hours are recognised as practical experience and go towards your degree.
We offer three Graduate Apprenticeships in Business.
Graduate Apprenticeships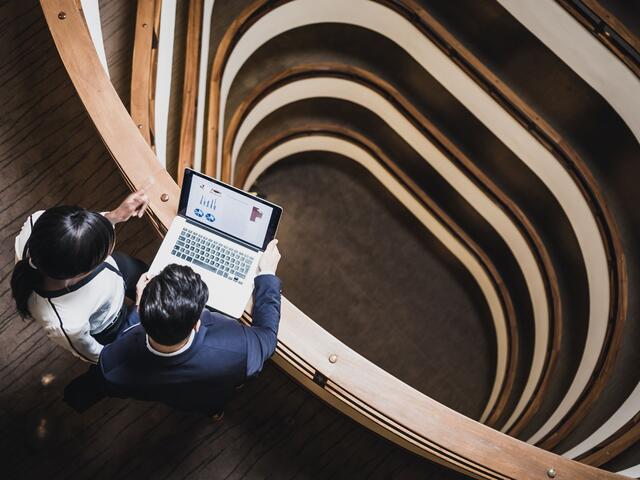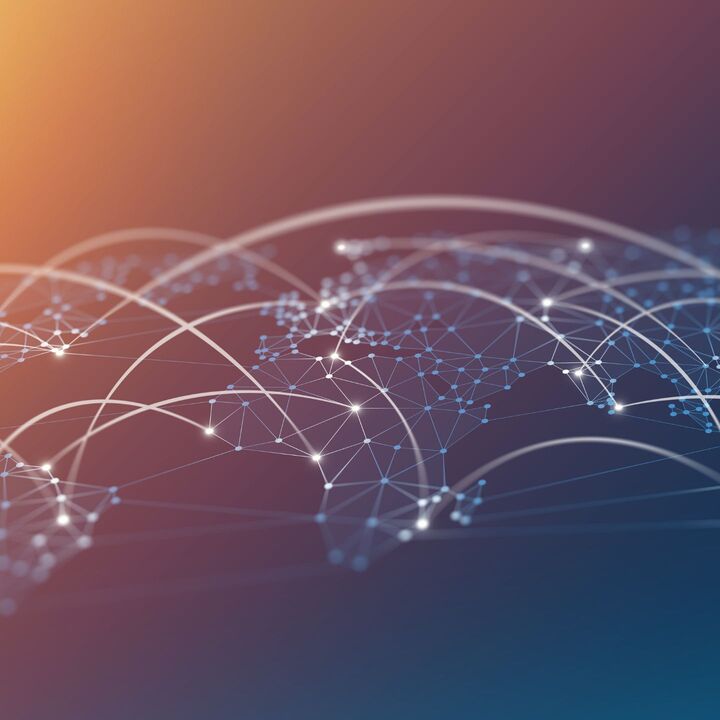 Go Global with Edinburgh Business School
We understand how important it is to have a truly global outlook in the modern business world. To see beyond borders and connect with others who have different cultural backgrounds.
We deliver our degrees across Heriot-Watt's global campuses in Edinburgh, Dubai and Malaysia. This means our students have the opportunity to transfer for one semester or more and gain an international experience without disruption to their studies.
Go Global exchanges go both ways so even if students choose to stay at their home campus, they still benefit from a multicultural learning environment that helps them grow personally and professionally.
Go Global
Alternative study options