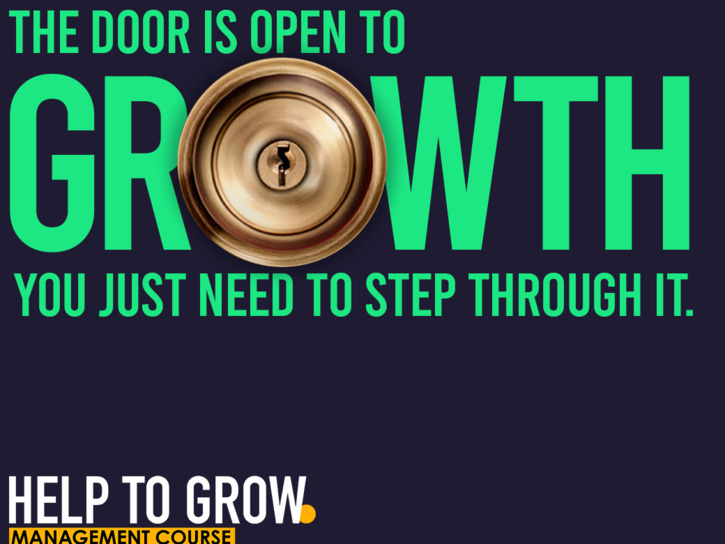 Help to Grow
Heriot-Watt is now offering the Government-backed Help to Grow: Management course which is delivered by leading business schools across the UK.
SMEs across Scotland can benefit from 50-hours of in-depth training.
The door is open to growth
Chancellor of Exchequer, Rishi Sunak, talks about the Help to Grow course.
Help to Grow is a £520 million scheme to help owners of small and medium-sized business take their business to the next level. Two Government backed programmes – Help to Grow: Management and Help to Grow: Digital – are designed to help business leaders learn new skills, reach more customers and boost profits. Help to Grow: Management offers senior business leaders management and leadership training, delivered by Business Schools across the UK. Help to Grow: Digital offers businesses free, impartial advice on how technology can boost business, delivered through a new online platform.
Edinburgh Business School is offering businesses the chance to benefit from 1:1 business mentoring, and the opportunity to grow their business, fast. The course covers financial management, strategies for growth and innovation, digital adoption and responsible business practices. It features inspirational business leaders and the opportunity to learn alongside local peers, with access to a national alumni network.
Business leaders can take part around existing work commitments and access learning through a blend of online and face-to-face sessions.
Find out more about Help to Grow.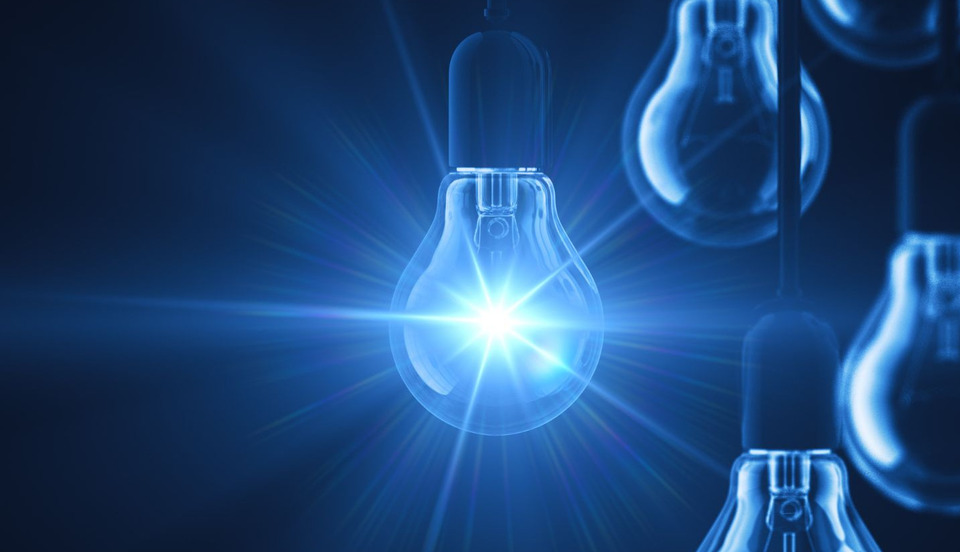 Interested in Help to Grow
The 12-week programme is 90% subsidised by the government and is aimed at senior leaders of small and medium businesses. Step through the door to growth today and sign up to a course near you.
Registration is now open our next cohort which will begin on 26th July, costing a total of £750.
If you have any questions, please contact our: Executive Education team.
Enquire now
Boost your business growth