At Edinburgh Business School
Welcome to the home of business engagement
At Edinburgh Business School we are at the forefront of research and development in critical areas pertinent to contemporary business, national and global challenges. In everything we do we engage with business as a value adding partner.
Consultancy Services
Strategy and Change Management Consultancy
We have a team of leading academics ready to assist your business in building its new corporate strategy or facilitating a business model change. Get in touch to find out about the projects our team has worked with and discover how they could help you.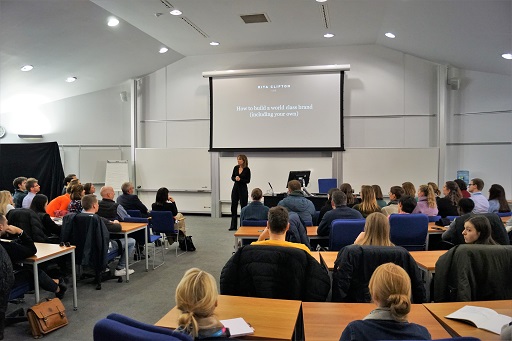 Edinburgh Business School Presents
Every year we offer our students the opportunity to hear from leading practitioners across industry in a presentation series we call Edinburgh Business School Presents (EBSP) - bringing real world experience and insight to the future generation of entrepreneurs and business employees.
Our students are keen to learn and will engage with your talk in a vibrant and participative way, volunteer to do a presentation session for next semester.
EBSP Series
We are proud to have a Business Incubator at our Edinburgh Campus for fledgling businesses looking for support, space and to grow
Business Incubator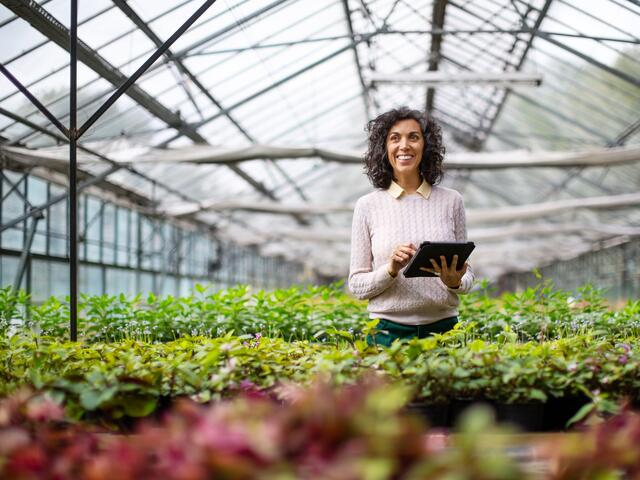 Help to Grow
Edinburgh Business School is offering the government-backed Help to Grow course where businesses and employees can benefit from 50 hours of in-depth training, 1:1 business mentoring, and the opportunity to grow their business.
The 12-week programme is 90% subsidised by the government and is aimed at senior leaders of small and medium businesses.
Help to Grow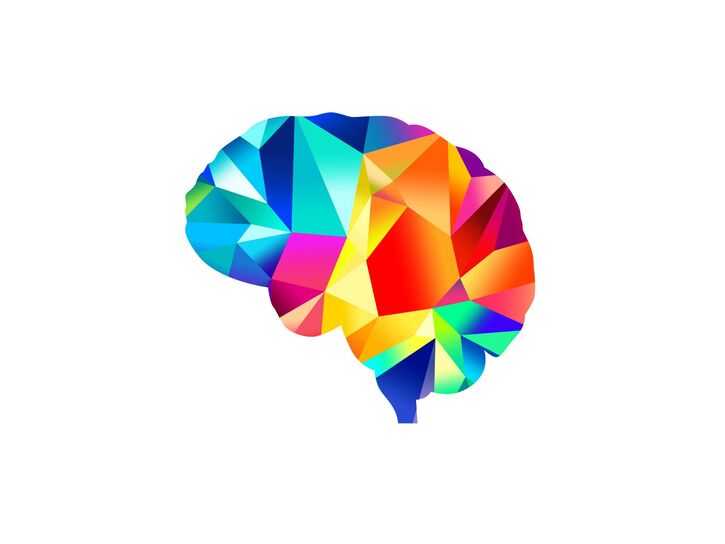 Industry Advisory Board
Knowledge Exchange
Our Industry Advisory Board is a group of multidisciplinary senior executives who meet regularly to provide insights to our senior management team to ensure that our teaching, research and executive education remain relevant to industry needs.
MADE FOR THE NEXT STEP
Edinburgh Business School - Working with Business
"What strikes me about Edinburgh Business School is the unique opportunity it affords to the people who study with us".-Professor Dame Heather McGregor
Download our newsletter using the link below.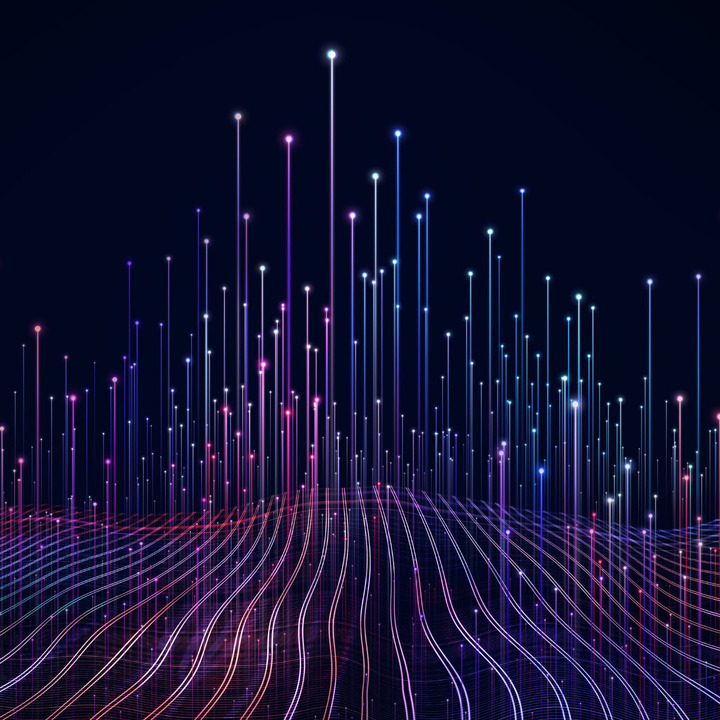 International Business Management - with Placement
We are committed to supporting our MSc With Placement students in taking up substantive work experience opportunities.
Our International Business Management programme offers employers an opportunity to recruit a placement student from our MSc International Business programme.
We are keen to work with local, national and international employers that are looking to access our talented students by creating placement year opportunities that will build the skills and knowledge they desire.
Offering a placement
At EBS our expert academics use their research to move your business forward and improve your competitive advantage.
case studies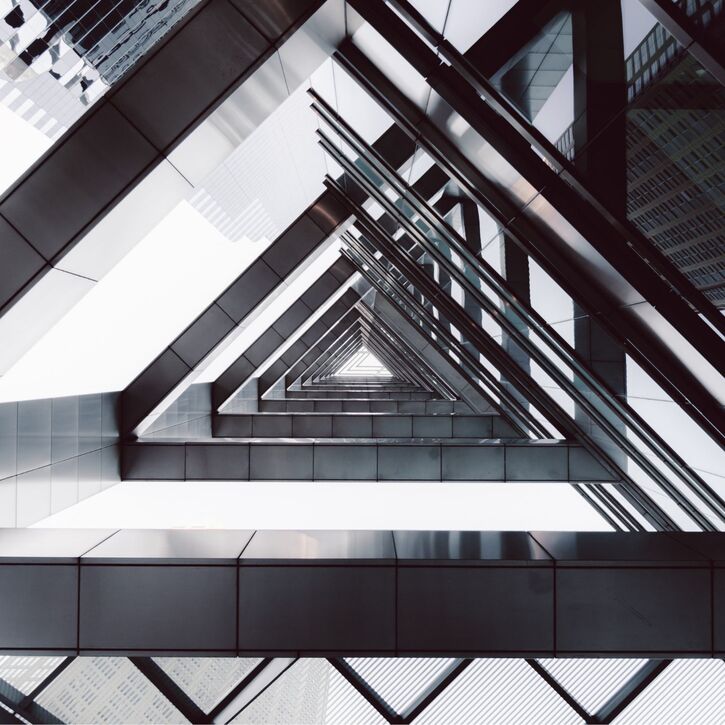 Working with you
Our Partners
We work with many Industry Partners in a variety of ways; companies such as Baxters Food Group, Array Marketing, Linn Products, Clydesdale Bank and many more. Offering thought leadership, placement experiences and guest lectures to our students.
Business
We would love to work with you in the future. Please complete the enquiry form below and we will respond to you quickly.