Subject group
Operations Management and Logistics
Our subject group looks to the future in both teaching and research. Our degrees provide practitioners of tomorrow with the skills to welcome change and harness opportunities and our research is tackling tomorrow's problems with practical solutions.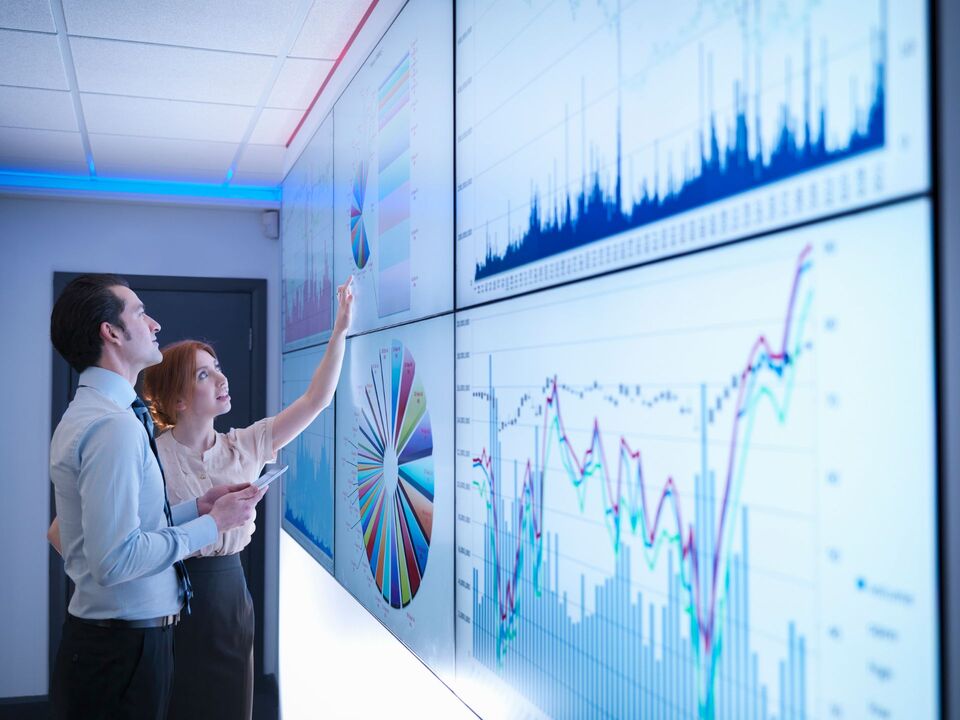 Research Centre for Logistics and Sustainability
Members of our subject group play a key role in Edinburgh Business School's Research Centre for Logistics and Sustainability.
Our faculty explore the latest challenges from industry and apply their expertise to achieve practical solutions for organisations and wider society. One research project which exemplifies this is the Sustainable Road Freight Project, a collaboration between Heriot-Watt University and the University of Cambridge. Through this project, our academics are looking for solutions to electrify road freight and make it more economically, socially and environmentally sustainable for the future.
Logistics and Sustainability
Our degrees
Postgraduate study: Logistics and Operations
Our degrees
We provide talented individuals with the tools they need to make a positive impact in the boardrooms, offices and digital spaces of modern organisations. Explore strategic thinking from the real world with leading academics and experienced practitioners.
Our degrees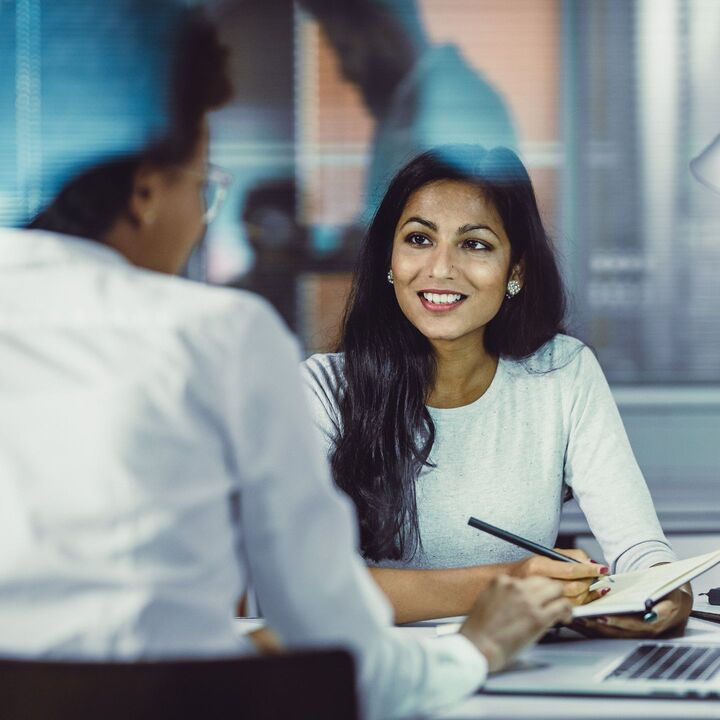 Our faculty
Find out more about faculty members in the Operations Management and Logistics subject group. Discover their research interests, biographies, and teaching responsibilities.
Operations and Logistics Faculty