Be FutureMade
Study at Edinburgh Business School
Edinburgh Business School is the largest academic school at Heriot-Watt University. We offer industry-informed degrees at undergraduate, postgraduate and doctoral level in accounting, finance, economics, marketing, management, and logistics and operations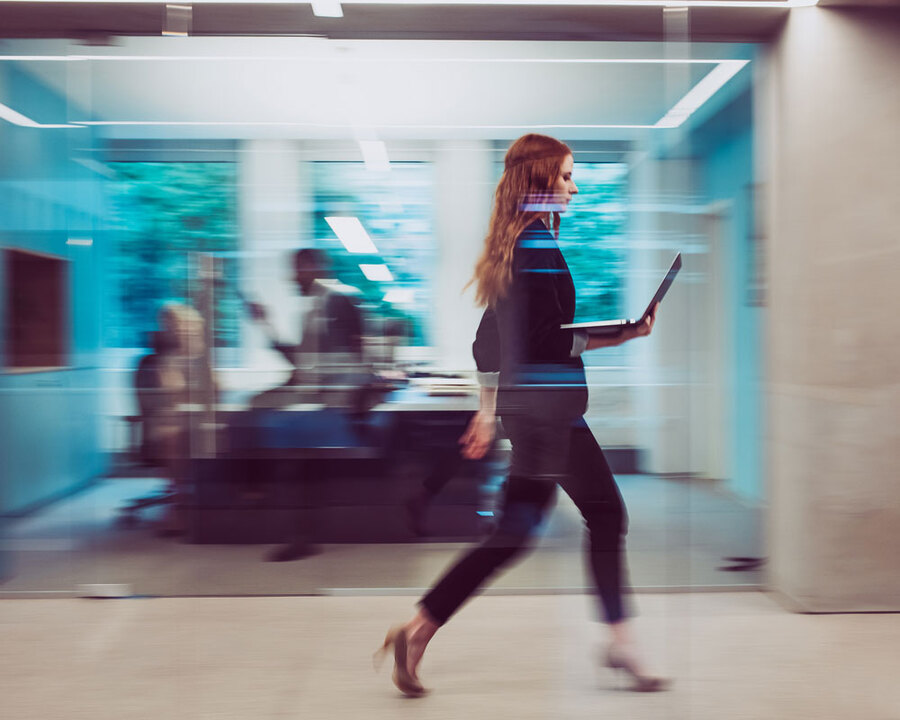 Be FutureMade at Edinburgh Business School
Studying with Edinburgh Business School can help to kick-start a career in business wherever you are in the world. We have an established reputation for producing high-calibre, career-ready graduates. We keep our finger on the pulse and ensure that all our degrees are informed by the latest ideas from industry and the real world.
Our course content and teaching methods reflect the current business environment and will equip you with practical knowledge you can put into practice as soon as you graduate.
Study at Edinburgh Business School
At Edinburgh Business School we deliver our expertise directly to professionals and organisations via short, bespoke courses in Executive Education.
If you are a business professional, check out our Executive Education options.
Executive Education