Scholarships and Funding
We are committed to providing opportunities for people to study, gain an enviable qualification from wherever you are in the world.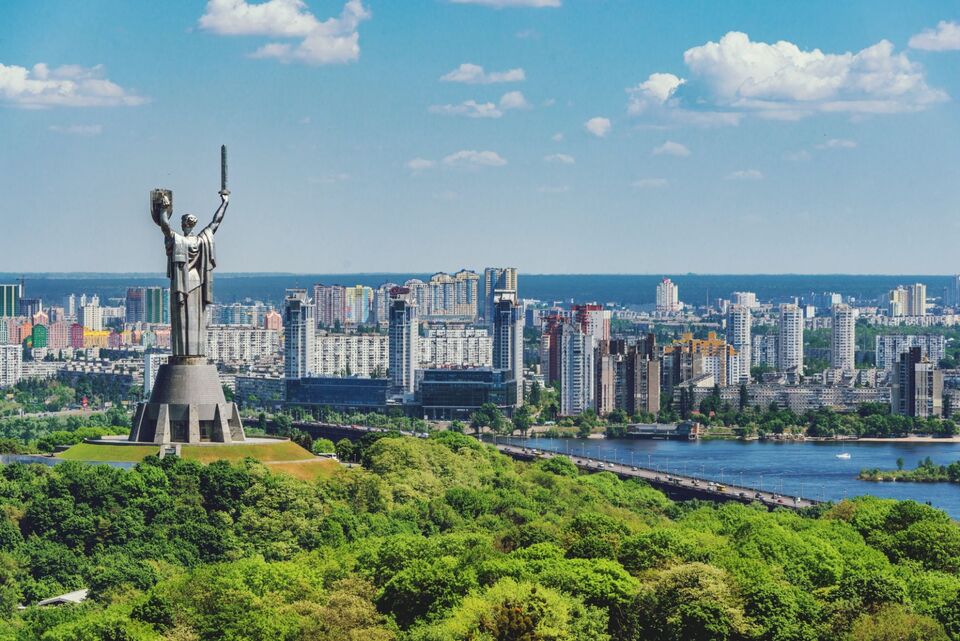 A business and a charity
Each year Edinburgh Business School makes available a number of scholarships and discounts to help students to achieve one of our awards.
Other funding options are available through the UK Government and private organisations and we have compiled a list of useful funding information sources for both UK and international students.
Upskilling Scotland Scholarship
Heriot-Watt's Edinburgh Business School has partnered with the Scottish Funding Council to offer Scottish working professionals a unique scholarship opportunity.
At Heriot-Watt University, we are pioneers in education committed to building partnerships that help people and businesses prepare for the future. We are delighted to be part of the fully funded Upskilling Scotland Scholarship programme, the scholarship offers access to free masters-level courses worth up to £1,230 from a range of programmes.
You'll study online, at a pace that suits you, and have full access to our state-of-the-art online learning environment.
Skills Scotland Scholarship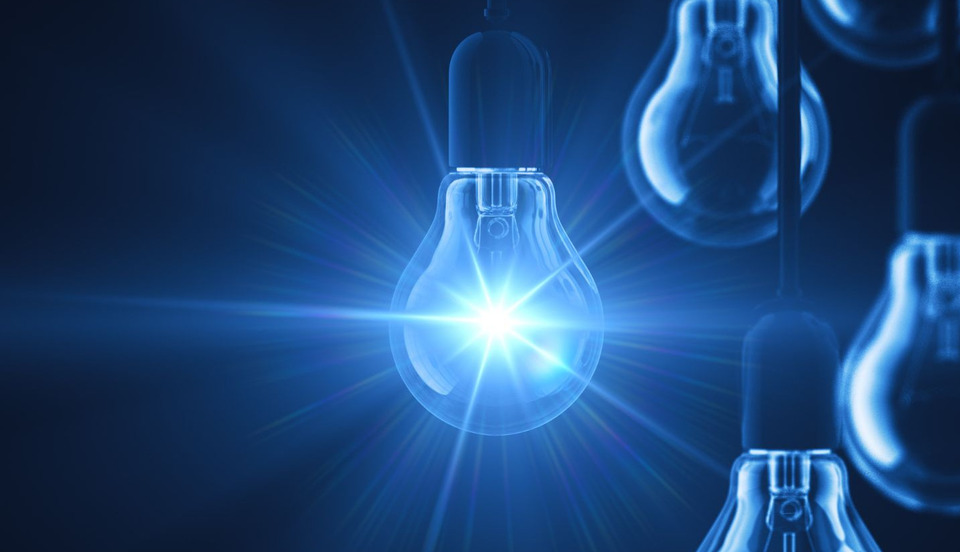 A new fully-funded Skills Scotland Scholarship programme
The flexible remote working that many people are currently adapting to can also create opportunities for upskilling your workforce. Our Skills Scotland Scholarship offers your employees access to masters-level courses from our MBA programme, across a range of key business disciplines and also strengthens Heriot-Watt's ability to offer practical and flexible work-based learning

Its developed specifically to help businesses improve their productivity through the upskilling and re-skilling of key employees. Your employees will study online, at a pace that suits them, and have full access to our state-of-the-art online learning platform.

Each year, hundreds of students enhance their educational experience through a variety of Heriot-Watt and externally funded scholarships, including opportunities funded by the University's generous alumni community, based all over the globe.
Scholarships Offered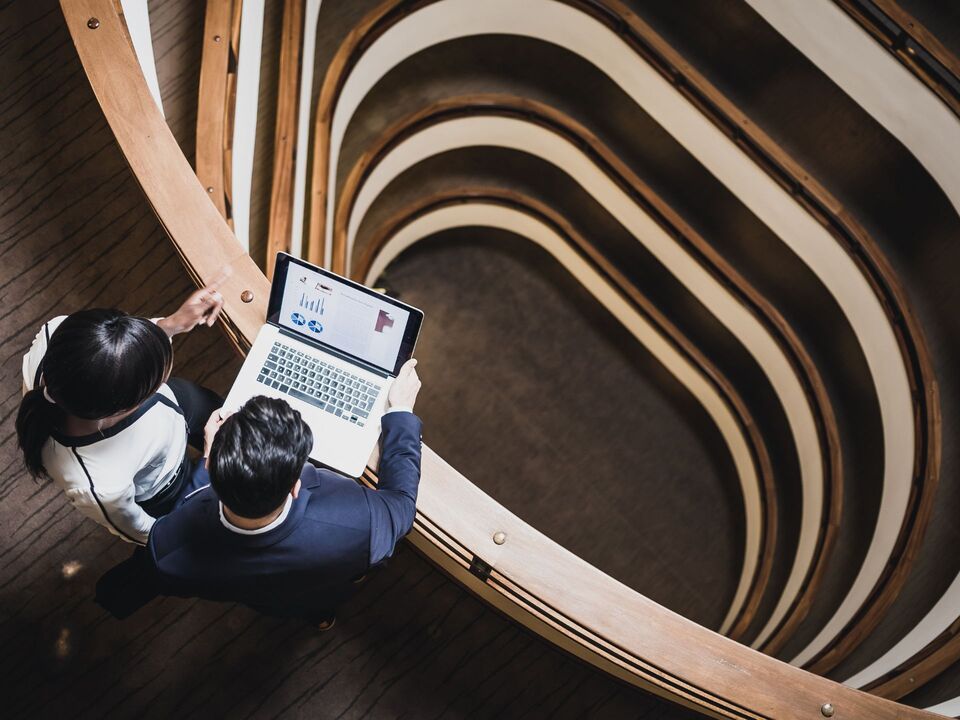 Study offers for alumni, staff and learning partners
We are proud to provide discount to alumni, staff and those studying in association with one of our partners. Study more for less
All three discounts below apply to independent learning as well as on-campus study at any of our three campuses.
Discount for Heriot-Watt alumni; Graduates of Heriot-Watt University are entitled to a 20% discount on course fees.
Staff and immediate family; Employees of Edinburgh Business School and Heriot-Watt University, and their immediate family, are entitled to a 50% discount on course fees.
Staff Scholarship