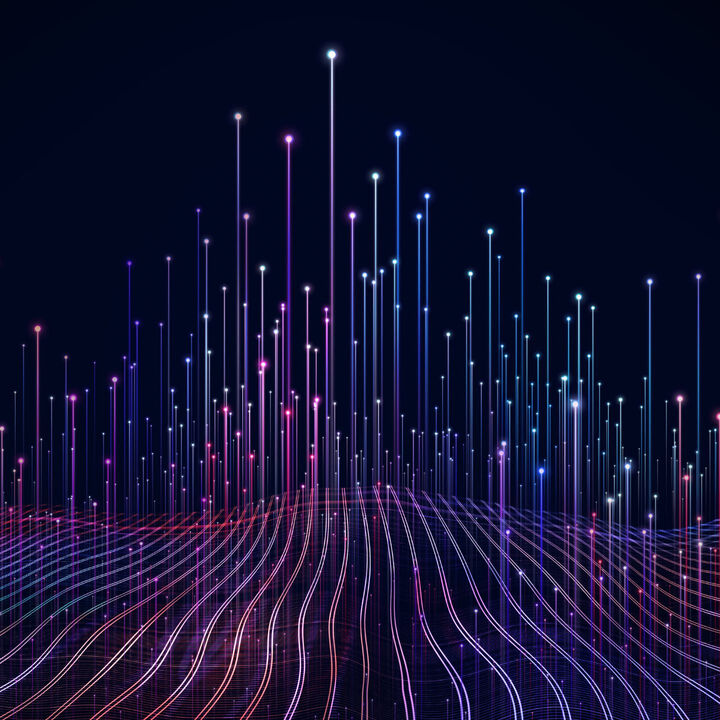 Edinburgh Business School graduates
Meet the global Edinburgh Business School alumni now working as business leaders all over the world.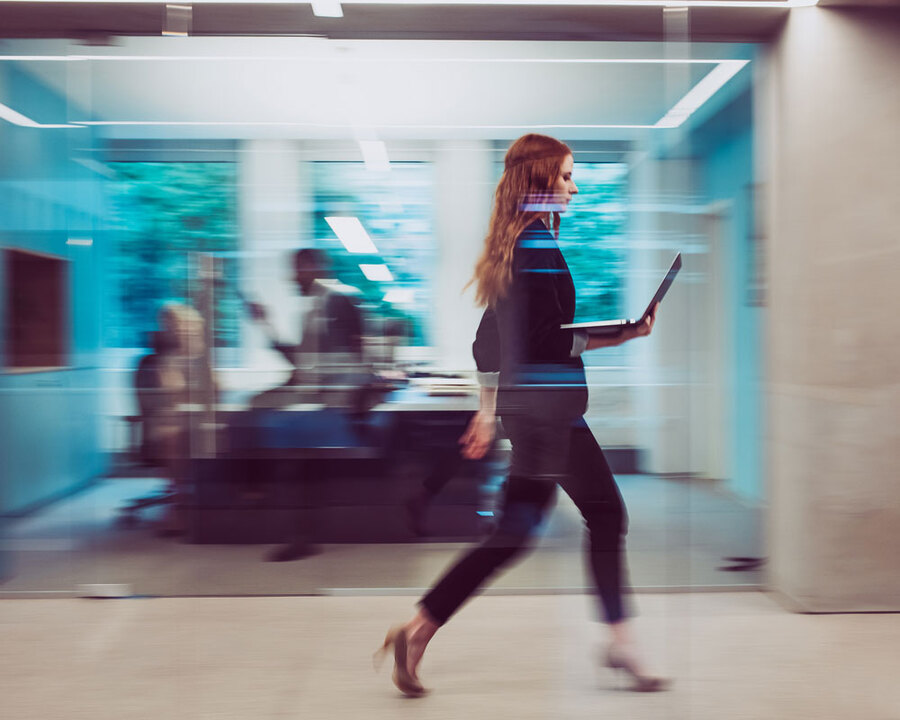 Business leaders of tomorrow
The Edinburgh Business School has over 50,000 graduates worldwide, in a range of different professions and industries.
Many graduates have gone on to become exceptional business leaders in their own right and we are extremely proud of our alumni who continue to make a positive impact in the organisations they work for and in their local communities and societies all over the world.
They truly are business leaders of tomorrow.
We love sharing alumni stories to inspire the next generation of Heriot-Watt students and show some of the career paths they can take. As ever, our alumni enhance the reputation of the University all over the world.
Share your story: watt.club@hw.ac.uk
Alumni profiles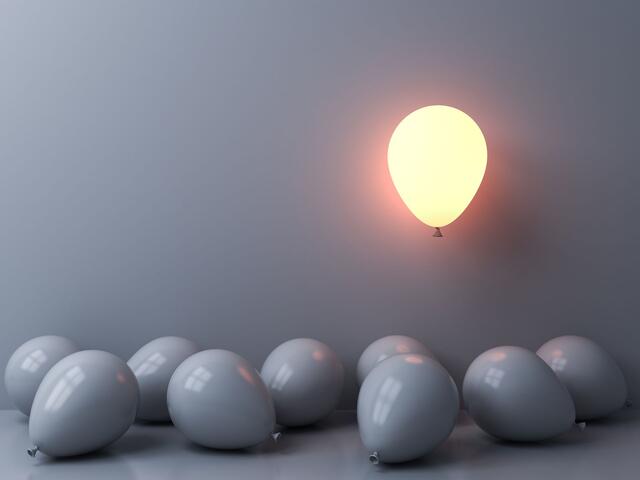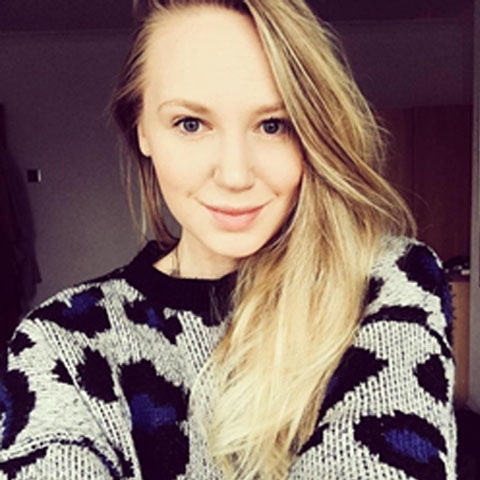 "I learned so much, met so many amazing people, professors and made friends for life. If I had not studied at HWU my dream would never come true. After I graduated I started to look for my dream job where many fashion headquarters are based: London. In my list of dream companies, which I would love to work for, was my current employer – Ted Baker. I started in January 2019 as a wholesale allocator and after nine months I was promoted to senior wholesale allocator and currently manage a team of six."
Sona Flasikova ,
MSc International Fashion Marketing and now Senior Wholesale Allocator, Ted Baker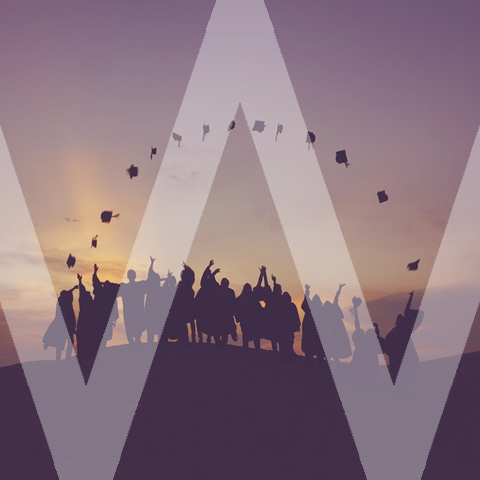 The Watt Club
With more than 135,000 Heriot-Watt alumni and friends around the globe, members of the Watt Club can tap into our wide network of contacts in more than 190 countries.
Founded in 1854, The Watt Club is understood to be the oldest alumni association in the UK. Lifetime membership is automatic upon graduation from Heriot-Watt and is free to all graduates of the University.
Find out more about the many alumni benefits and services offered by the Watt Club.

The Watt Club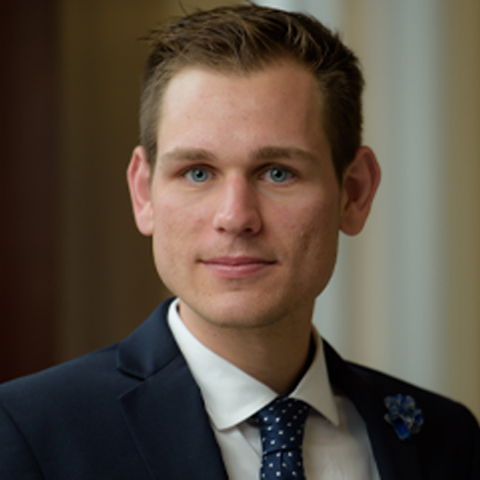 "I was exposed to Heriot-Watt economics lecturers during my MSc studies in Edinburgh. I enjoyed their lectures and was fortunate that they served as mentors during my dissertation period. The opportunity to continue working with them for my research was a key factor in me choosing Heriot-Watt to pursue my PhD. After finishing my PhD, I was hired by the U.S. Census Bureau to work in the Poverty Statistics Branch. Our team is responsible for releasing key poverty estimates for the United States annually"
John Creamer, PhD Economics ,
Economist, U.S. Census Bureau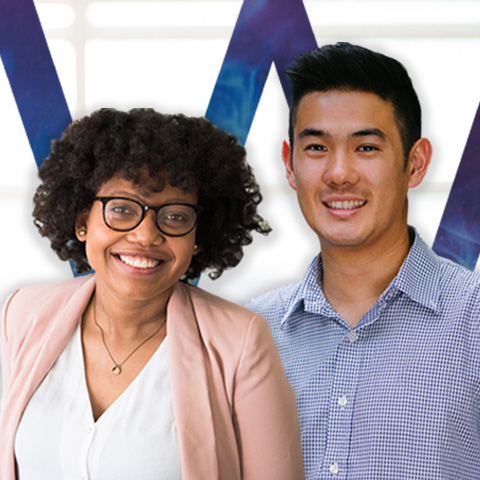 Watt Club Connect
Global graduates, global impact
Watt Club Connect is the exclusive online networking platform for all Heriot-Watt Alumni. It allows you to both re-connect with old classmates as well as enabling you to utilise the trusted Heriot-Watt University environment to expand your professional network.
Get connected!
You can sign up to Watt Club Connect in less than two minutes by importing your LinkedIn or Facebook profile, or using an email address. It is also available at your fingertips - visit Google Play or iTunes today to download your free Watt Club Connect App!

Watt Club Connect