Our Mission
The Edinburgh Business School
Our mission is to create tomorrow's leaders and we specialise in business degree programmes that embrace an international outlook and prepare you for the real world.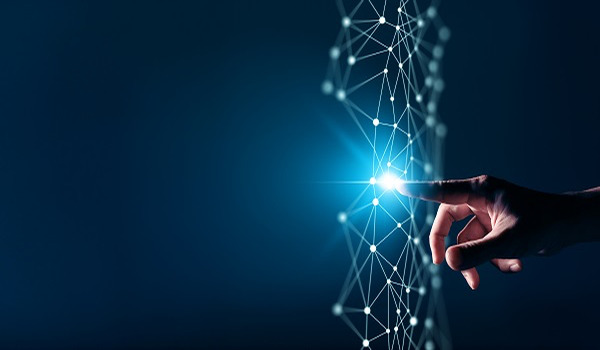 Our vision
That everyone who wishes to is able to access research-led management education, regardless of barriers such as geography, age, disability or prior education, in order to enable them to do more of what matters.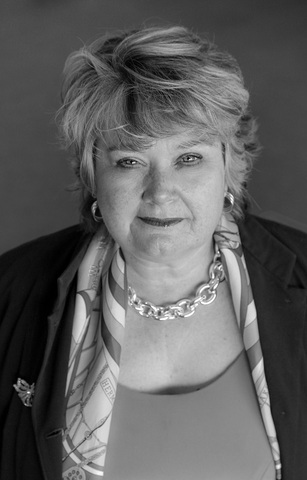 "What strikes me about Edinburgh Business School is the unique opportunity it affords to the people that study with us. It's not just about achieving academic excellence and career development it is the ability to be plugged into a community of people around the world. People from industry, academics, fellow students and alumni all of whom can be called upon at every stage of the journey."
Professor Dame Heather McGregor ,
Provost and Vice Principal, Heriot-Watt University Dubai
Edinburgh Business School