Institutional Memberships
Memberships
We are proud members of two global Business Education bodies.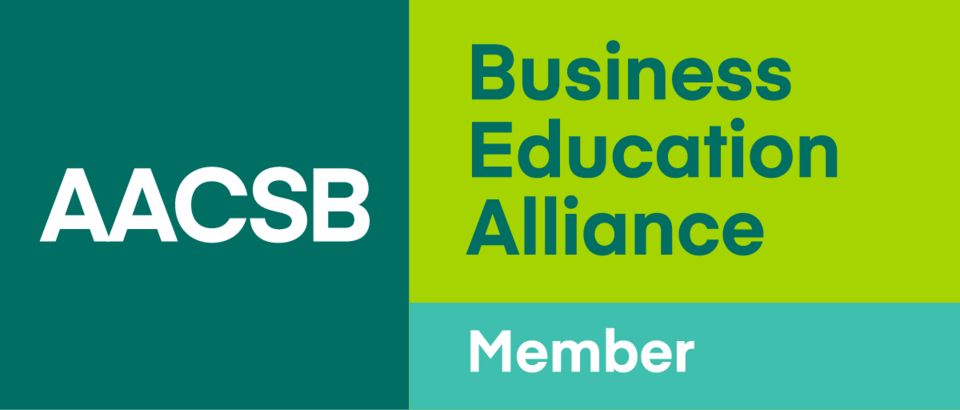 AACSB Membership
Edinburgh Business School are a full member of the Association to Advance Collegiate Schools of Business (AACSB). AACSB International is a global association of leaders in education and business dedicated to supporting and advancing quality business education worldwide.
Through membership, accreditation, research, thought leadership, professional development, and advocacy, AACSB partners with over 1,700 organisations, from more than 100 countries globally.
Membership or participation in the Global Education Alliance does not imply accreditation.
Learn more about AACSB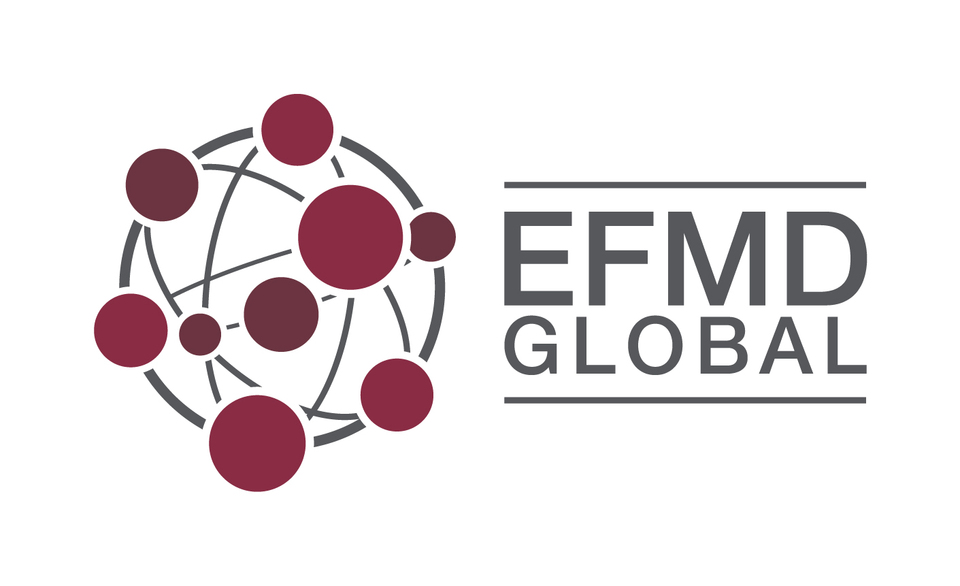 EFMD Membership
Edinburgh Business School are a Global Member of the European Foundation for Management Development (EFMD).
EFMD is a global, non-profit, membership driven organisation dedicated to management development. Recognised globally as an accreditation body for business schools, business school programmes, and corporate universities.
With a network of over 30,000 management professionals from academia, business, public service, and consultancies, EFMD play a central role in shaping global approach to management education and provide a unique forum for information, research, networking, and debate on innovation and best practice.
learn more about EFMD