Postgraduate
Be FutureMade in Edinburgh, Dubai and Malaysia with Postgraduate Study at Edinburgh Business School.
Be Global. Be Connected. Be Specialist.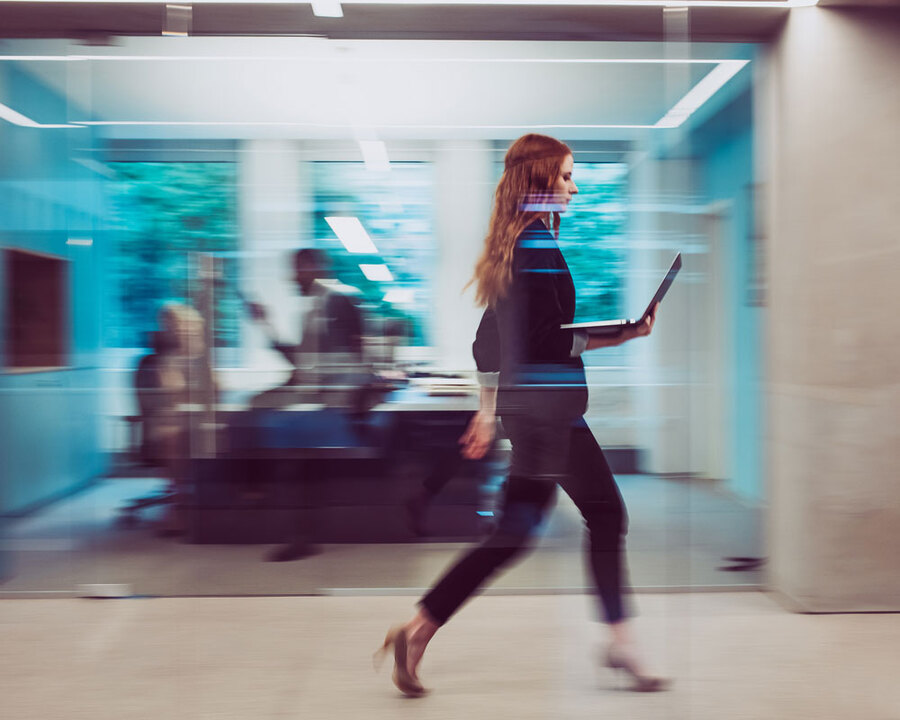 Be FutureMade with Postgraduate Study
At Edinburgh Business School, we create tomorrow's leaders for tomorrow's markets. We look to the future and create industry-focused degrees which develop the skills our graduates need to thrive and advance in an ever-changing world.
Our degrees are taught by experienced professionals and globally recognised academics with course content that reflects the latest thinking from academia and industry.
Whether you study online or on campus, or part-time or full-time, we will provide you with the platform to develop the knowledge, skills and confidence to Be FutureMade.
Edinburgh Business School hosts Postgraduate Open events for all looking to study a postgraduate degree with us. Have a look at our current scheduled dates, we hope to see you there.
Postgraduate event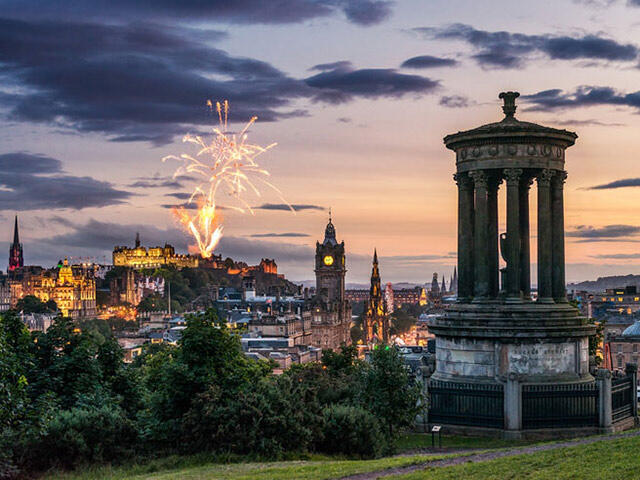 Masterclass Seminars
Edinburgh Business School Presents
Edinburgh Business School Presents is a truly unique guest lecture series where we invite senior business leaders to deliver masterclass seminars to our students. These are just some of the inspiring individuals who have spoken to our students about their careers and shared their specialist knowledge over the past year.
Upcoming EBSP
Alternative study options