Quality guaranteed
Accreditation
Accreditation has different meanings across the academic and professional worlds.
As part of a Royal Charter institution, the quality and rigour of our programmes are guaranteed.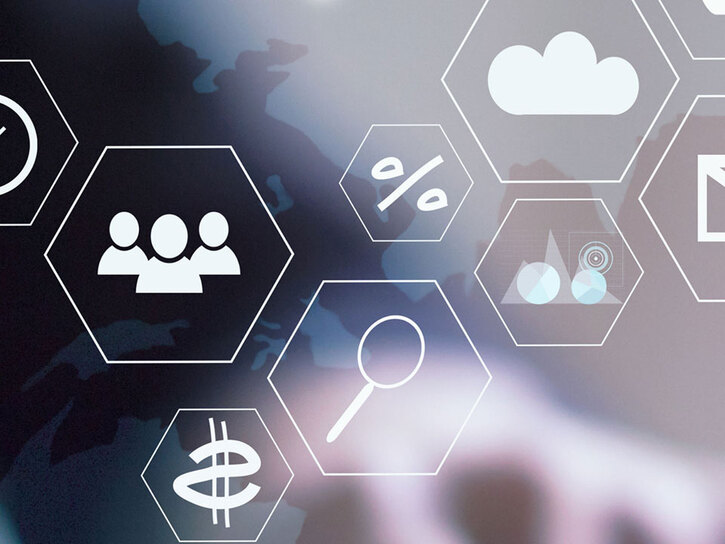 Institutional and professional accreditation
UK universities hold an accreditation by virtue of degree-awarding powers through a Royal Charter or an Act of Parliament.
In industry a number of chartered bodies accredit awards, these are recognised globally and may be required in professional practice.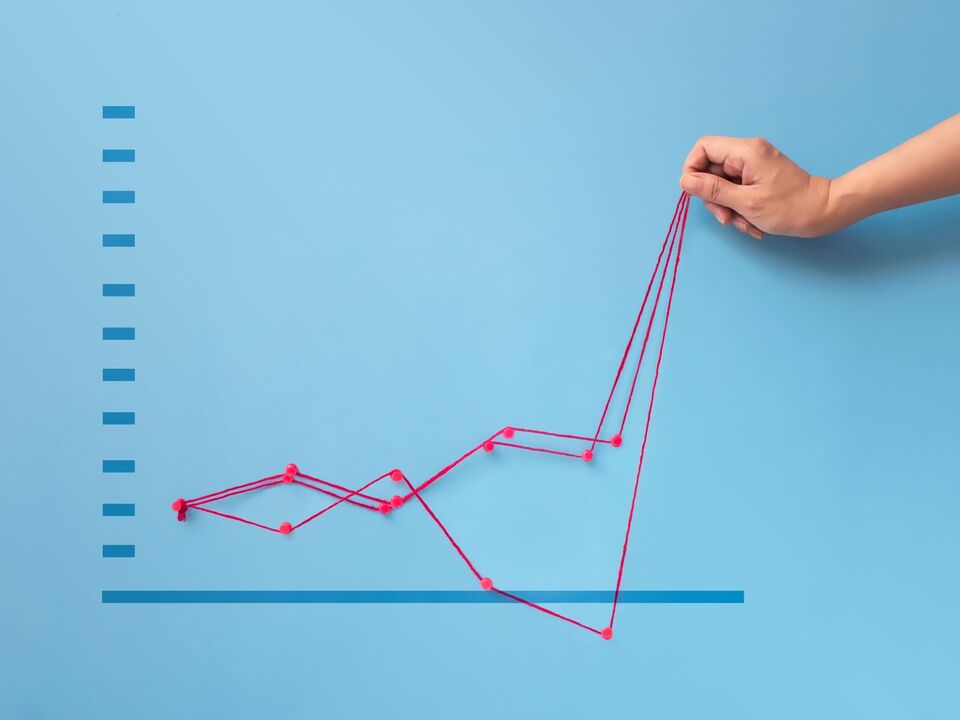 Voluntary Accreditation
Many of the programmes within Edinburgh Business School portfolio are formally recognised by professional accrediting bodies. Where possible these accrediting bodies award exemptions from professional qualifications.
For specific details on the qualifying exemptions, please visit the relevant study section.
Study
Accounting Accreditations
Business, Marketing and Management Accreditation