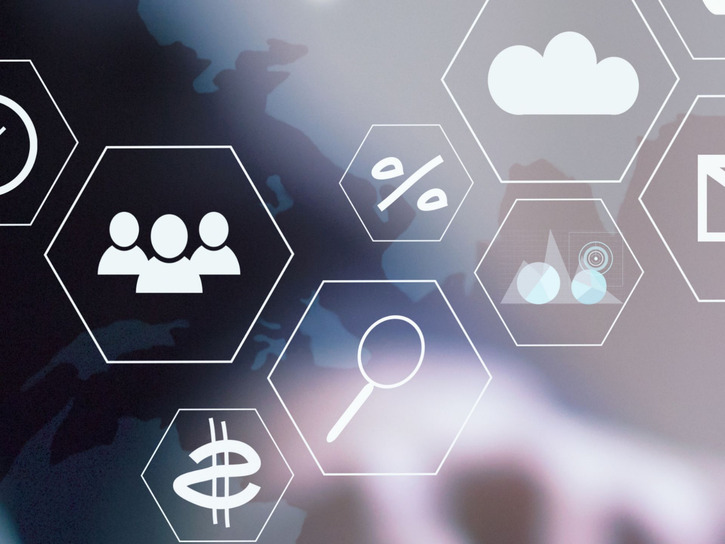 What we offer
Our Courses
Our ethos is flexibility: we'll work with you to devise the most relevant learning and skills development journey, ensuring your executive education experience at EBS makes an immediate, measurable impact.
Tailored to you
Bespoke Programmes
We work closely with organisational partners to develop bespoke programmes. These can range from full scale postgraduate degree programmes to oneoff workshops on specific business issues, challenges or capabilities.
Professional Courses
Our Executive Education team are ready to work with you on your staff development requirements, please complete the form below detailing your enquiry.