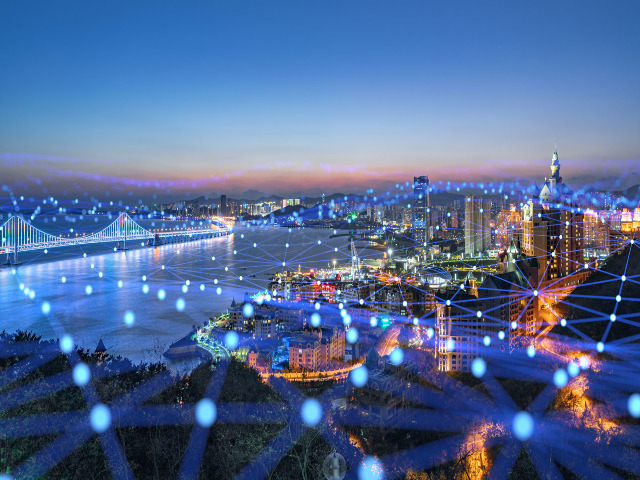 Undergraduate
Business
We explore the latest thinking from industry and build essential knowledge on key principles of modern business theory.
As you progress, you can choose to specialise in economics, enterprise, HRM, marketing, or operations management.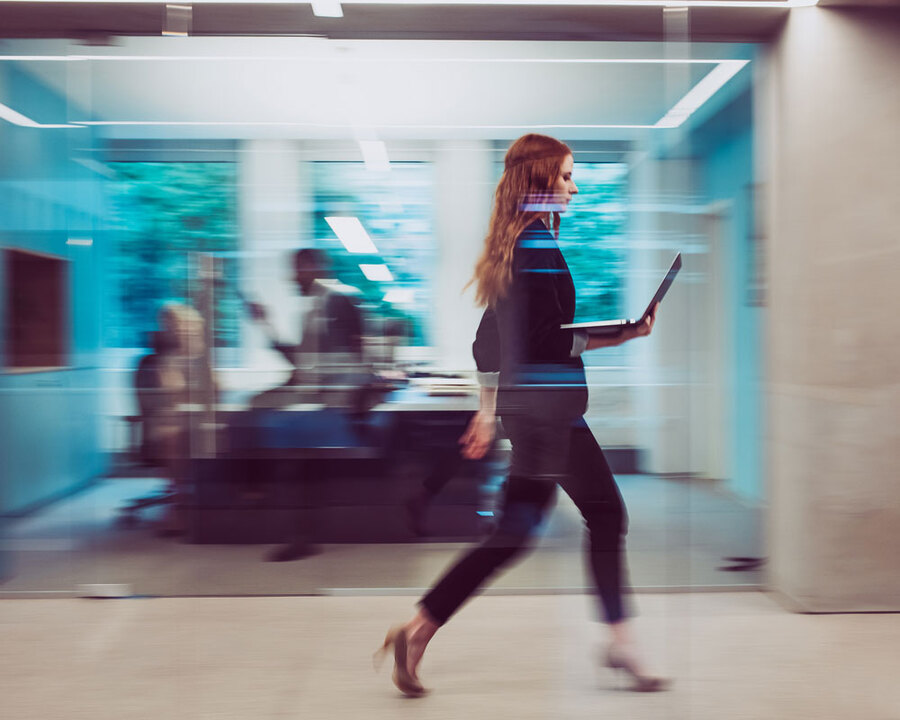 Be FutureMade with our Undergraduate Business Management Degrees
Here's how we prepare the business leaders of tomorrow.
Our degrees start from an introductory level and develop fundamental knowledge in essential business theory and practice. Then we introduce specialist courses to provide the skills our students need to hit the ground running as soon as they graduate.
We bring subjects to life through a dynamic mix of lectures, tutorials, interactive workshops, guest speakers, and case study-informed learning.
An Industry Advisory Board of business leaders help us identify current skill gaps in the industry and ensure our curriculum matches up to the needs of employers now and in the future.
Undergraduate Business degrees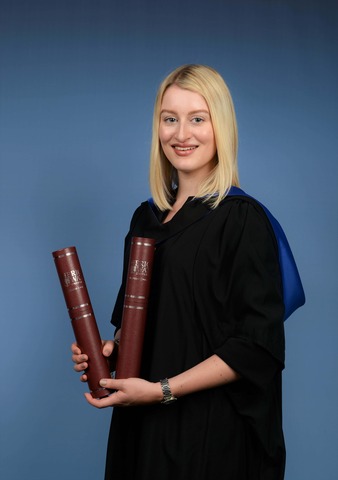 "I have grown both academically and personally over four challenging yet rewarding years at Heriot-Watt University. As a high-school pupil without a set career path, I was reassured by the broad range of management-related courses that would offer a rounded perspective on international business before specialisation."
Hayley Valentine ,
Business Development Associate at Earth Blox
Explore undergraduate subjects
Explore the range of subjects offered at undergraduate level by Edinburgh Business School online and on campus in Edinburgh, Dubai and Malaysia.
Undergraduate study