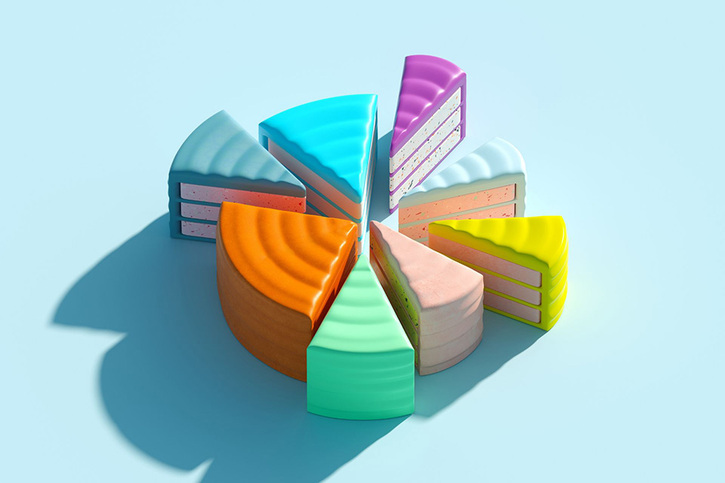 Undergraduate
Economics
Applying economic thinking to the real world.
Economics at Edinburgh Business School develops skills in theory and statistical analysis to help solve policy challenges and improve decision making.
Ranked 1st in Scotland and 3rd in the UK in the NSS 2019.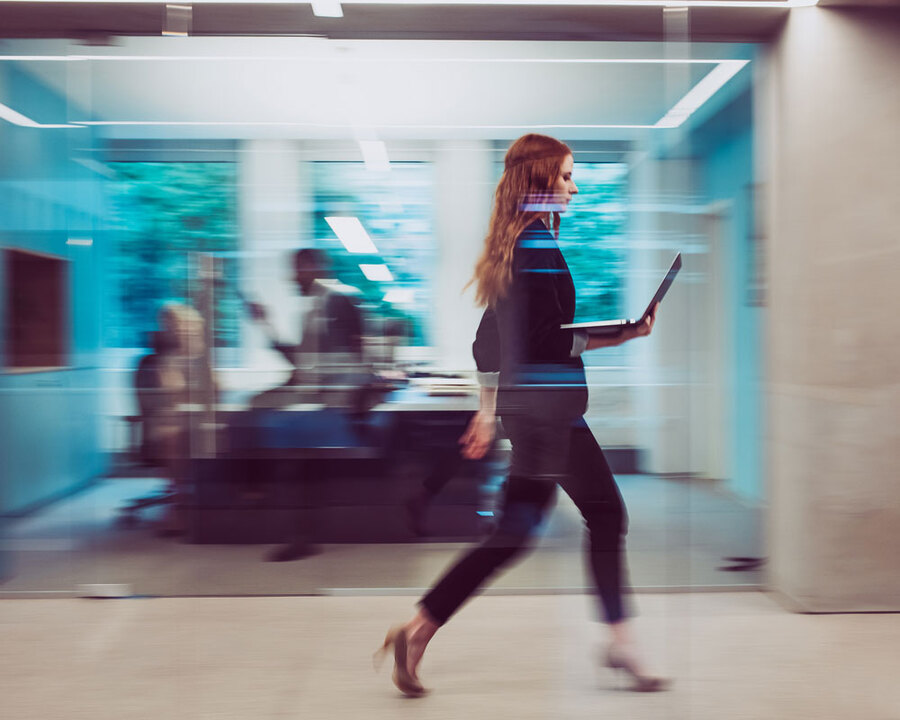 Be FutureMade in Economics
Economics is the study of how individuals, firms and governments make choices, and how these choices determine the ways in which resources are distributed across society.
Our degrees progress from an introduction to economics to the point where graduates have the skills and knowledge needed to undertake technically complex analysis of economic policy.
Our programmes are carefully designed to ensure students are ready to progress from their studies into a wide range of opportunities in areas such as financial services, management of organisations, public service, and postgraduate study in economics.
Learning without Limits
We are passionate about Economics and its important place in this world, and we want to empower more women to engage with this subject work in a career that holds great importance in the world we live in today. "Economics affects all of our lives. We as women need a seat at that table" - Dr Rachel Forshaw
Undergraduate Economics degrees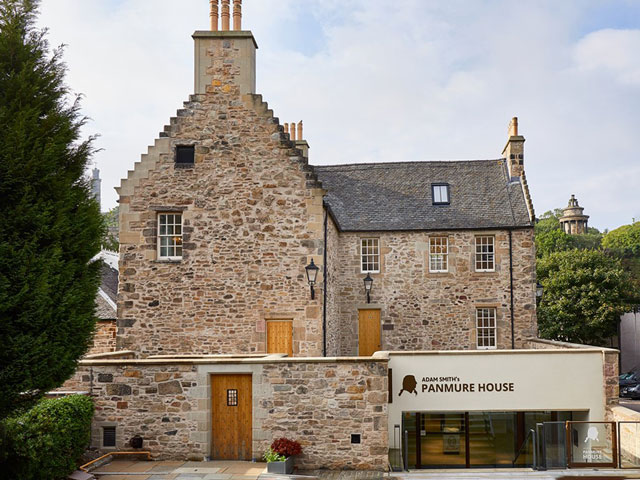 Panmure House - Home of Adam Smith
Edinburgh Business School are proud to have brought this exceptional building back to life to once again be a hub of leading economic thought.
Panmure House is the last surviving home of the father of modern-day economics, Adam Smith, located in the heart of Edinburgh's Old Town.
The Adam Smith Lecture Series brings world-leading economic thinkers, practitioners and Nobel Laureates back to Panmure House
Panmure House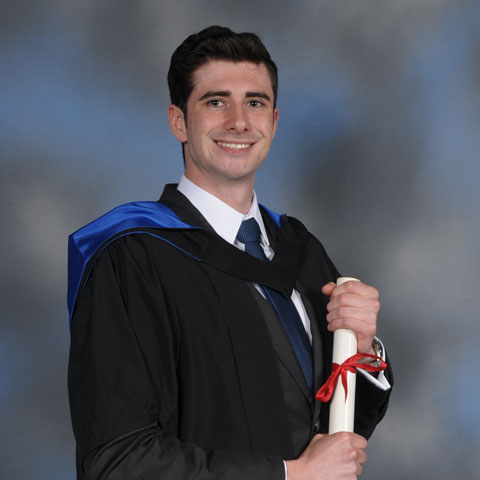 "The economics programme at Heriot-Watt provides a very well thought out progressive structure: the early years built the foundational skills necessary to understand economics problems and towards the final years I learned how to apply these techniques to discussing and solving current research issues. The applied, discursive nature of the programme fit my requirements perfectly."
Kieran Gillespie, MA (Hons) Economics (2018) ,
Derivatives Trader at BP
The Heriot-Watt University Economics Society is a student-run group connecting students with a keen interest in business and economics. They host regular discussions, guest lectures and social events, and students from all courses are welcome.
Economics Society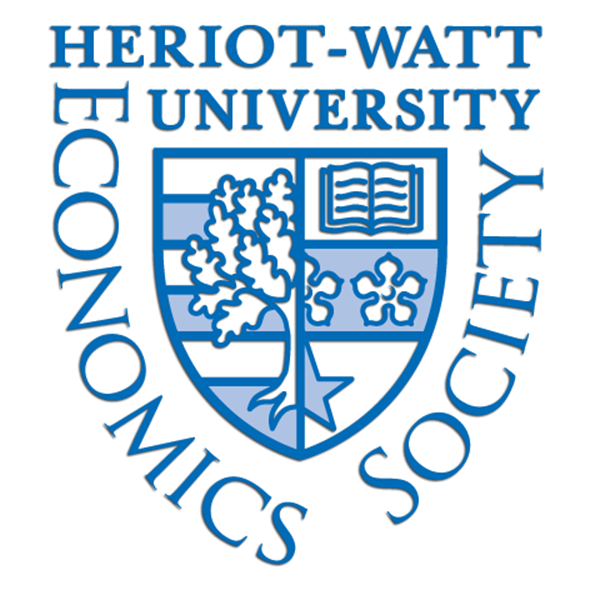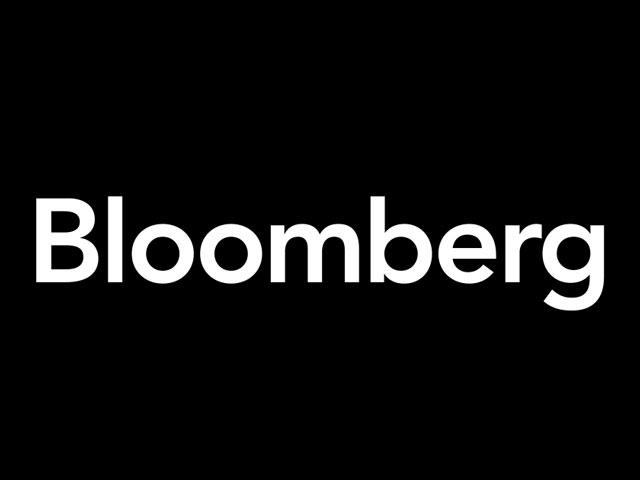 Understand Data with Stata and Bloomberg
The mark of a good economist is confidence in managing and interpreting data and that's why the econometrics project in year 3 is the cornerstone of our degree programmes.
At Edinburgh Business School, we provide students with a licence and training for the use of Stata, an essential resource for professional economists.
We are also a Bloomberg Experiential Learning Partner and provide curricular and extra-curricular opportunities for students to use our state-of-the-art Bloomberg Suite to analyse markets, financial data and much more.
Students learn to use tools such as R and Python to apply data analytics to big data.

Be FutureMade in Economics
Be FutureMade
Explore undergraduate subjects
Explore the range of subjects offered at undergraduate level by Edinburgh Business School online and on campus in Edinburgh, Dubai and Malaysia.
Undergraduate study