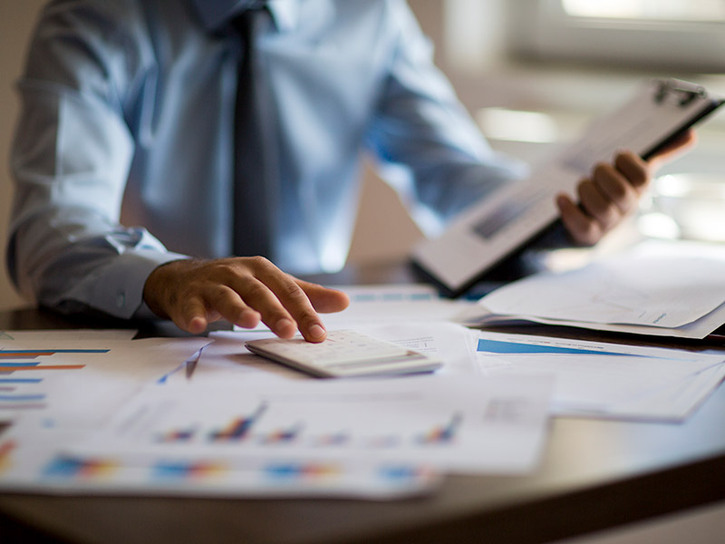 Postgraduate
Business and Management
Our postgraduate degrees in Business and Management attract talented individuals from all over the world to Edinburgh Business School, creating a rich learning environment where international experience and practice is shared.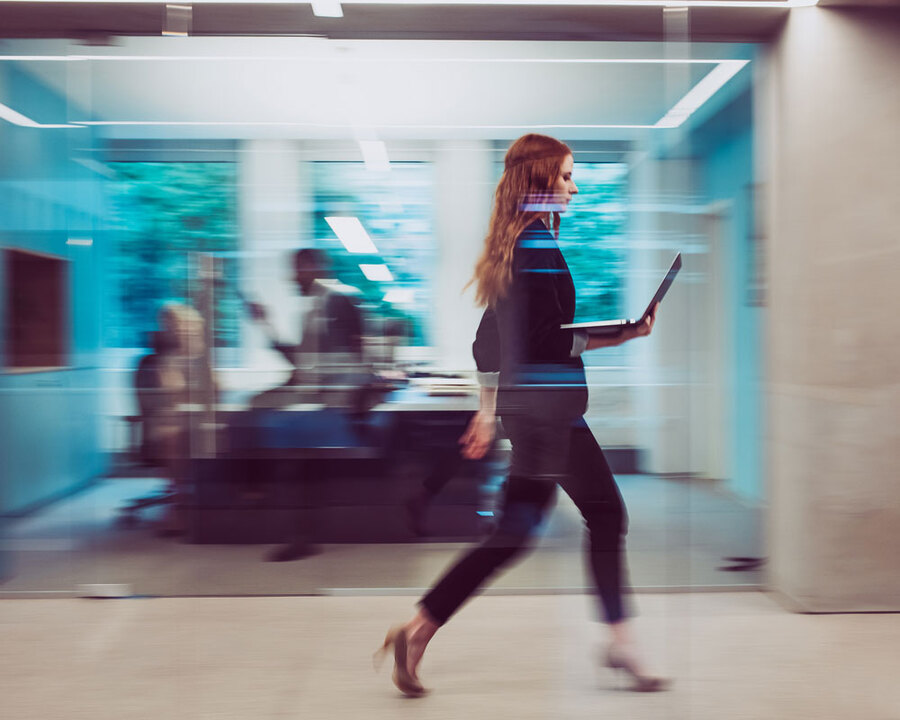 Be FutureMade in Business and Management
Our degrees prepare students for the real world by developing transferable, professional skills that complement specialist knowledge earned through study.
We place great emphasis on learning by doing and use practical group work projects to ensure students gain experience implementing the theory they learn in lectures and textbooks.
Our focus on applied learning develops teamwork, problem solving and communication skills whilst improving professional confidence and competency.
Working alongside course mates with diverse backgrounds, ideas and expertise helps our students improve decision-making, people management and leadership skills.

Postgraduate Business degrees in the UK
Postgraduate Business degrees in Dubai
Postgraduate Business degrees in Malaysia
Postgraduate Business degrees Online
Business leaders and academics
Learning from experts
From strategy, leadership and entrepreneurship to project management and human resource management, each specialist area from Business and Management is taught by academic faculty who have expertise and professional experience to share. Students will also have opportunities to learn directly from industry leaders as Edinburgh Business School regularly invites senior business practitioners to deliver guest lectures and seminars for our students.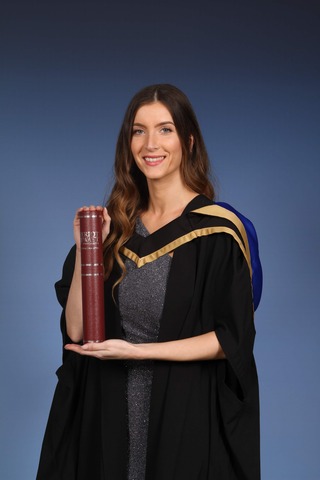 ""Heriot-Watt has been just the right match for me. I am grateful for the academic insights and the supportive environment of the university. The master's program "Business Strategy, Leadership and Change" not only strengthened my business skills but also allowed me to sharpen the soft skills needed for working in an international environment. The city of Edinburgh and the friends I made along the way will remain in my heart for the rest of my life. "
Natalie Maas ,
Associate consultant People and organisation at Kienbaum
Be FutureMade
Explore postgraduate subjects
Explore the range of subjects offered at postgraduate level by Edinburgh Business School online and on campus in Edinburgh, Dubai and Malaysia.
Postgraduate study