Edinburgh Business School
Edinburgh Campus
Scotland's capital city.
Our Edinburgh campus is set in 380 acres of beautiful parkland, and only 20 minutes by bus to the historic city centre.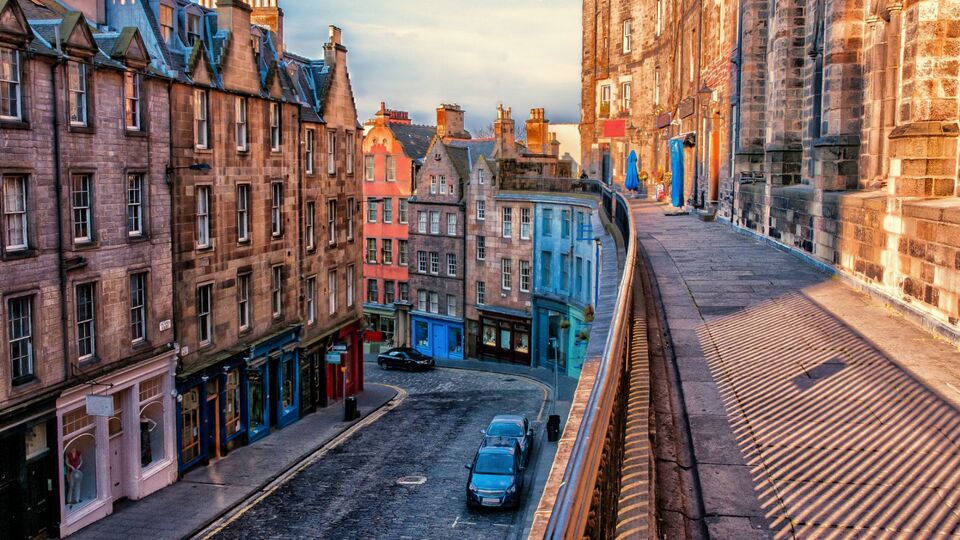 Focus on Edinburgh
Heriot-Watt University is set on a beautiful campus just outside of Edinburgh, giving our students the best of both worlds. Scotland's capital is one of the best cities in the world in which to study and has a thriving international student population. It also has enough bars, restaurants, cafes, museums, shopping and public spaces to keep everyone entertained.
A recent study by Acadis said that Edinburgh was the most desirable city in which to live in the world: "Edinburgh scored highly for its healthy and well-educated workforce, its culture and heritage, a low crime rate and a reasonably equal distribution of wealth."
Edinburgh Business School Facilities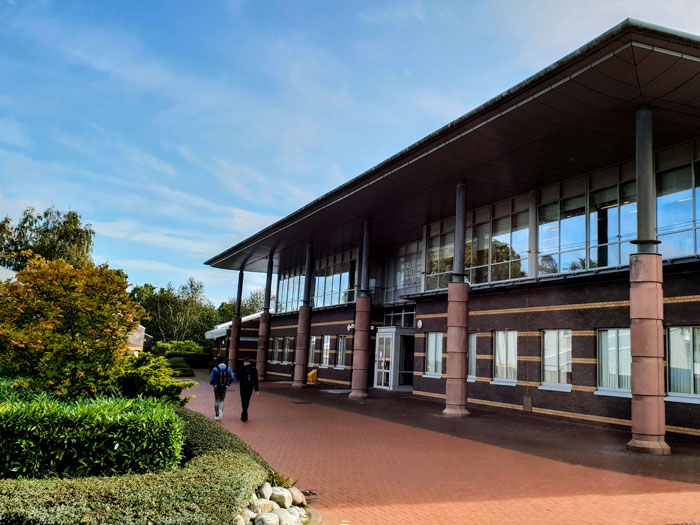 Edinburgh Business School Incubator
The Business Incubator exists as a safe harbour for young start-ups to validate their ideas and identify suitable markets.
Edinburgh Business School Incubator
Life at Edinburgh Business School