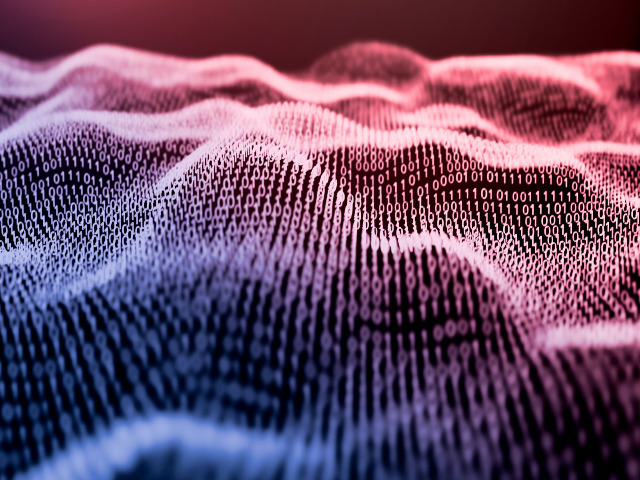 Edinburgh Business School
Graduate Apprenticeships
Graduate Apprenticeships are a ground-breaking initiative, creating degree qualified employees with key skills tailored to the needs of business. A Graduate Apprenticeship provides a unique combination of work-based learning and academic study.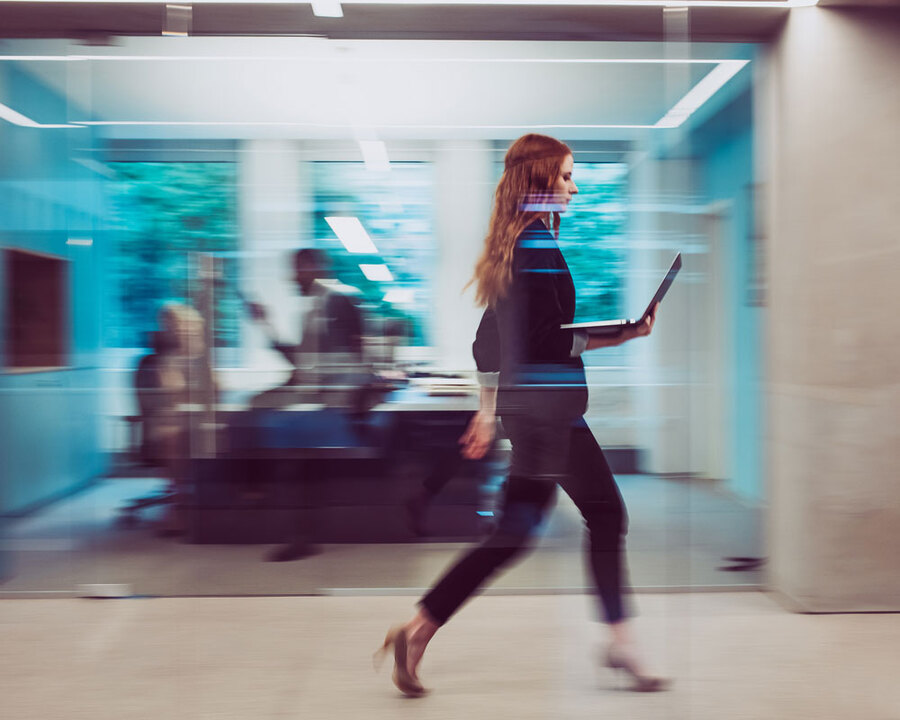 Benefits of Graduate Apprenticeships
Some of the key benefits of a Graduate Apprenticeship:
Not only do you earn while you learn, the degrees are fully funded by the Scottish Funding Council meaning no additional costs for you or your employer.
Your learning can be immediately applied in the workplace.
You can boost your career options by building transferable, industry-recognised skills that are highly valued by employers.
You can achieve the degree in the same timescale as a normal undergraduate degree, while building up four years' work experience at the same time.
You can upskill or retrain while learning in a way that's right for your circumstances.
Graduate Apprenticeship degrees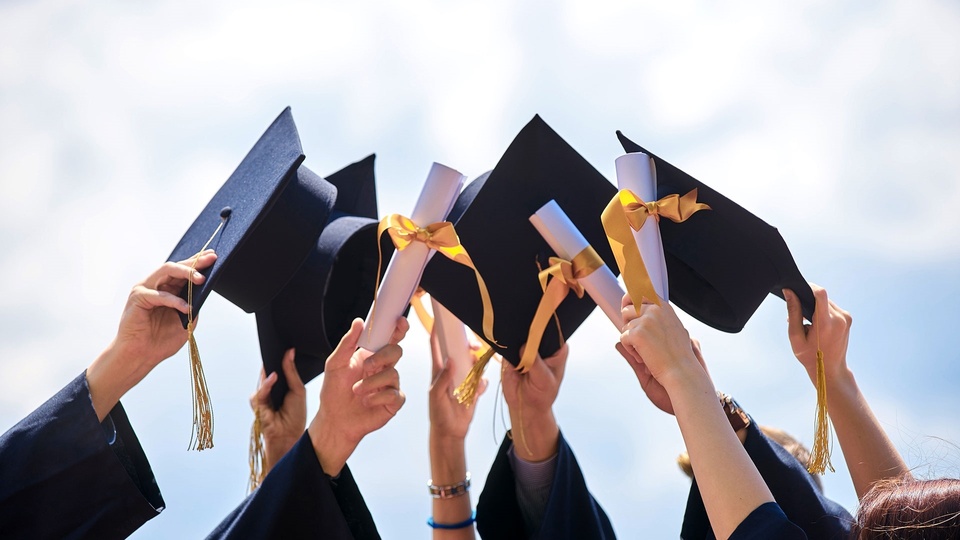 Rachel Kennedy MA (Hons) Business Management
"I was lucky to be studying at such a reputable university with amazing peers, lecturers
and academic support staff, all of which are rooting for you to do well. With a proliferation
of online and in person resources, there is NO better time to embark on this journey.
I feel so lucky to have been part of this experience."