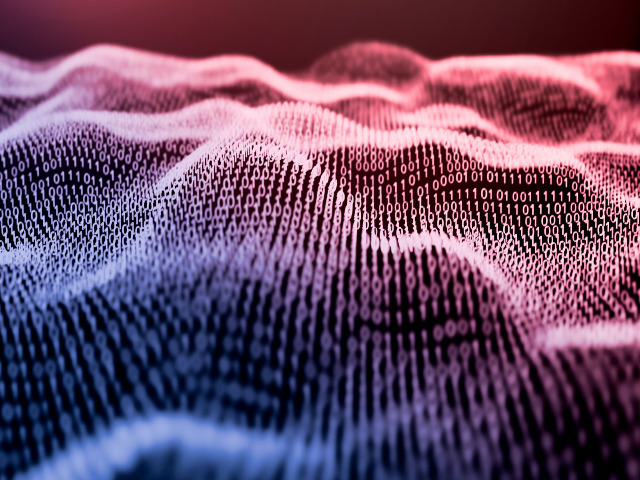 Edinburgh Business School
Graduate Apprenticeships
Graduate Apprenticeships are a ground-breaking initiative, creating degree qualified employees with key skills tailored to the needs of your business.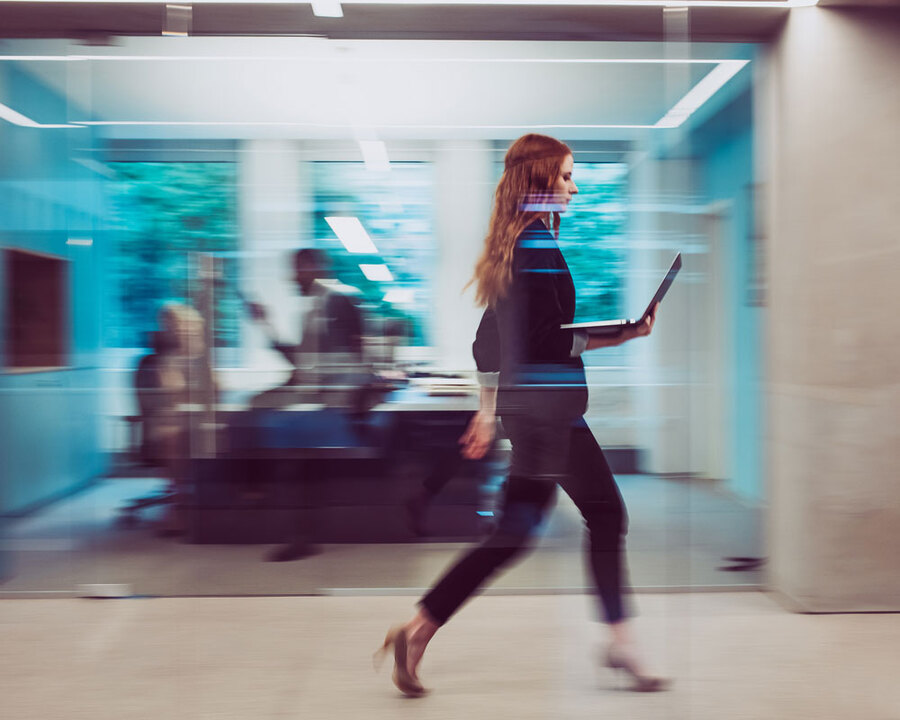 Benefits of Graduate Apprenticeships
Graduate Apprenticeships provide a number of compelling benefits.
They are a great way to attract new talent to a company or to upskill and reskill existing employees: All degree programmes are fully-funded by Skills Development Scotland
They address Scotland's critical skills needs: Work-based learning approach ensures practical application in the business environment.
They are an excellent way to recover the Apprenticeship Levy the company may already be paying.
Graduate Apprenticeship degrees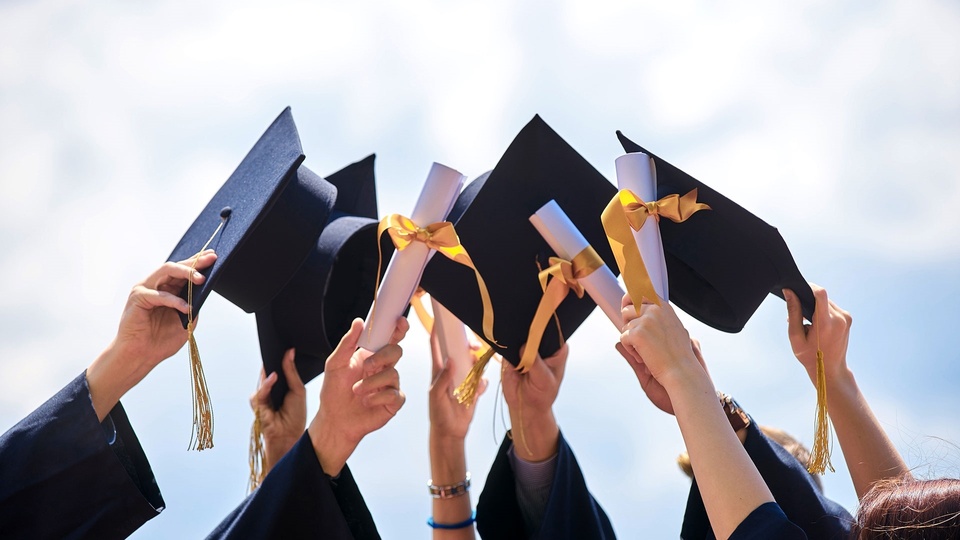 Rachel Kennedy MA (Hons) Business Management
"The support I have received from my workplace and the university has been absolutely exceptional. I have enjoyed being given responsibility to complete work at my own leisure and separate work/university. I would say that the overall the experience so far has been extremely enjoyable. I have enjoyed each course I have completed, all are enjoyable as the lecturers are lovely and my peers are very supportive."