There when you need us
Student support
Even the most gifted, the most confident of students need a little help from time to time.
Whether you study online at home or with a learning partner you're never far from the support of our faculty and your fellow learners.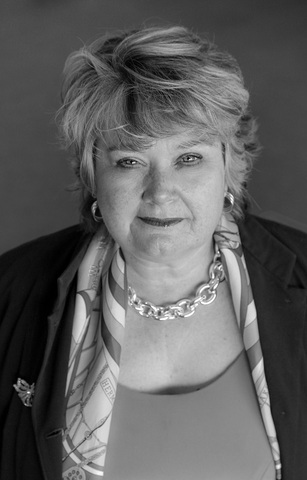 "We have a team of dedicated advisors who help students before they start, during their studies, right through to graduation"
Professor Dame Heather McGregor ,
PROVOST AND VICE PRINCIPAL, HERIOT-WATT UNIVERSITY DUBAI
Our programmes fit the way you work, the way you live.
Delivering Successful Projects - Introducing the EcoLife Project
We have a library of informative visual material to guide you through critical concepts. Here's just one of them. The full library is available through your Student Portal.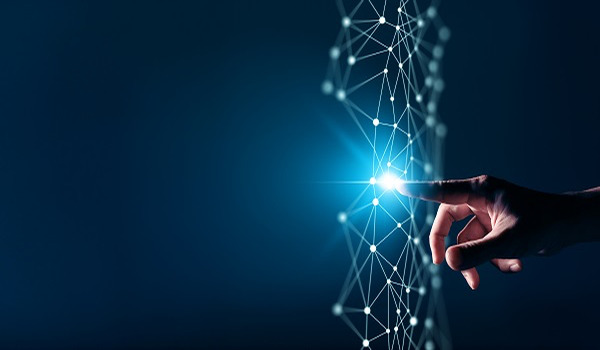 What are the technical requirements?
• Access to a PC or laptop running Windows 7 (or newer) or Mac OSX 10.6 (or newer)
• A connection to the internet via a reliable and suitable connection with a minimum connection speed of 512kbps
• The latest version of one of the following browsers: Microsoft Internet Explorer, Microsoft Edge, Apple Safari, Mozilla Firefox, Google Chrome or any other browser as notified from time to time by us
• The browser must have JavaScript enabled and must accept cookies
• The latest version of Adobe Reader and Flash Player
• Minimum screen resolution of 800 x 600px
Online Delivery and Support