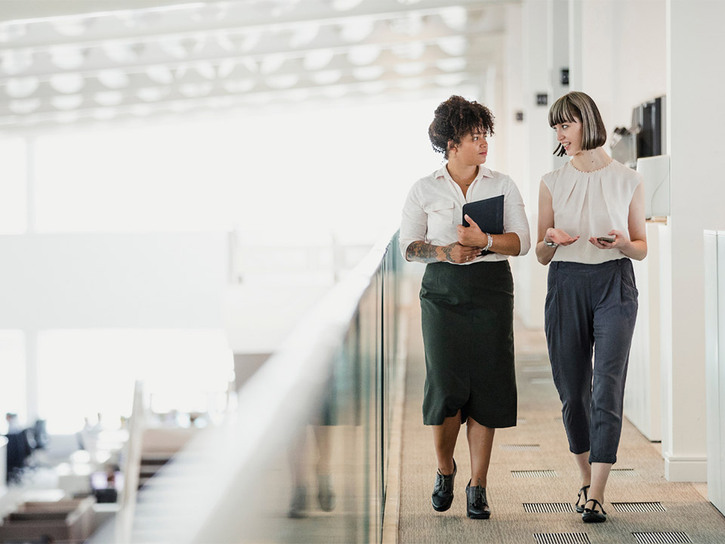 Edinburgh Business School
Executive Education
Achieve competitive advantage through your people
World class executive education at Edinburgh Business School combining renowned faculty, a global peer network and measurable results for your organisation.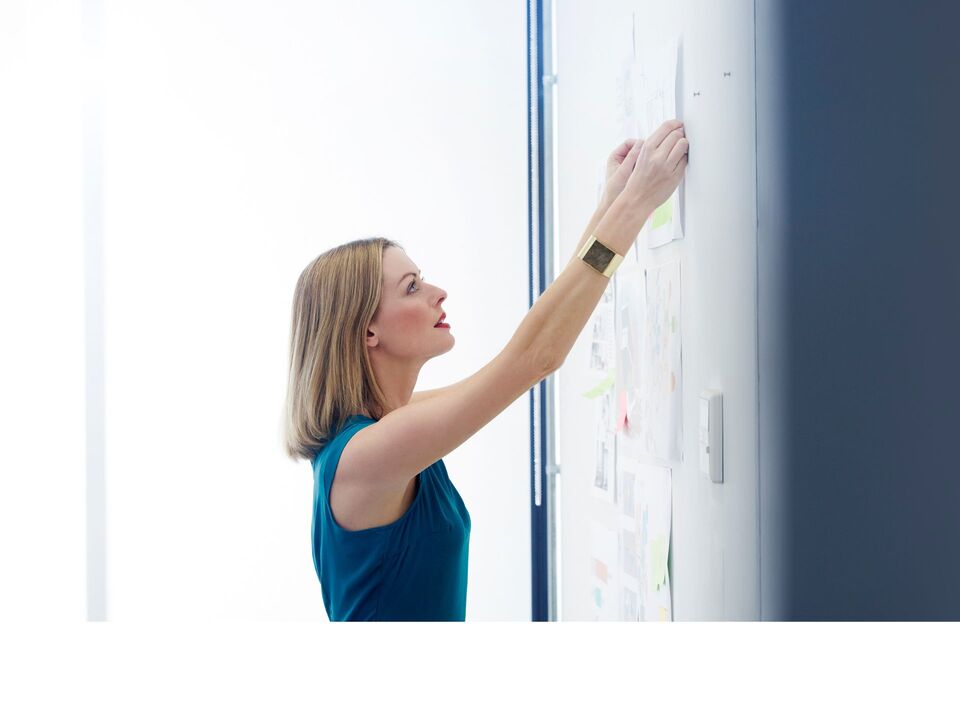 Bespoke programmes tailored to your unique needs
Unique challenges require carefully crafted solutions, and that's where Edinburgh Business School comes in.
Using our proprietary business framework we will work with you to devise the most relevant learning and skills development journey with immediate, measurable impact guaranteed.
Made for the Next Step
Working with Business Brochure
"What strikes me about Edinburgh Business School is the opportunity it affords to the people who study with us" - Professor Dame Heather McGregor
We can help your organisation with upskilling staff & continuous improvement.
Upskill now in digital marketing
Digital Marketing Accelerator
Register Now
Join our award winning OMCP accredited 20 CPD hour Digital Marketing Accelerator online course for just £1200
Register Now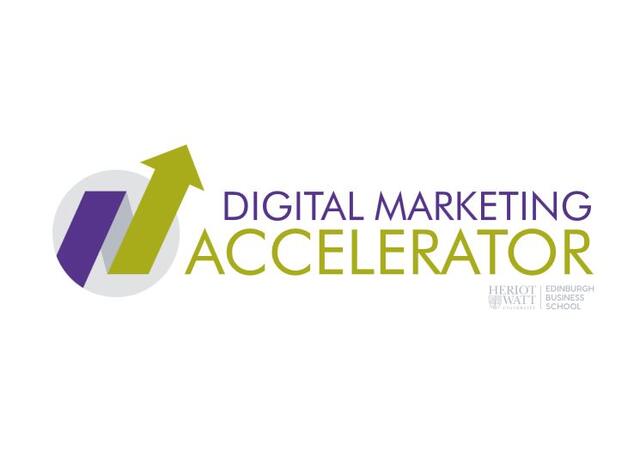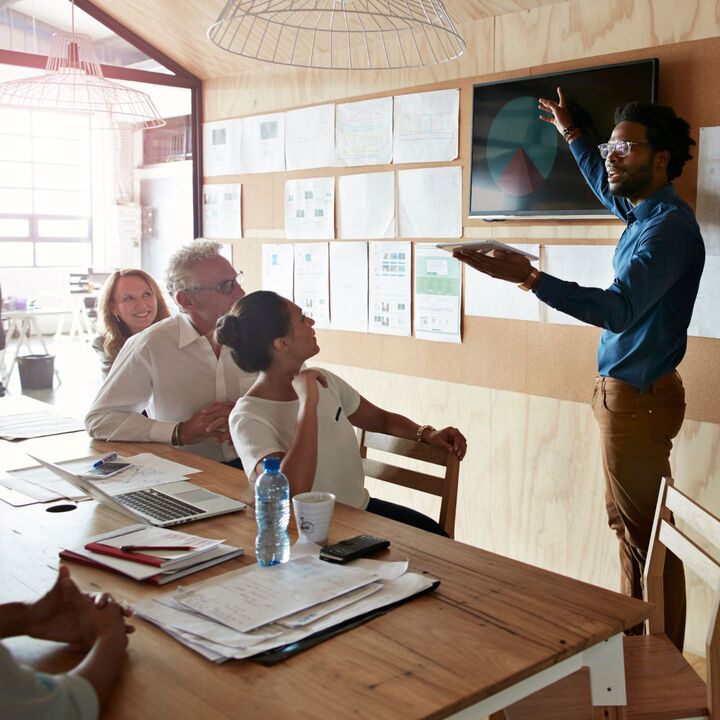 Our Executive Education Team
Assistant Professor Louisa Osmond is passionate about the provision of executive education.
As a prior company director, Louisa has long realised the benefits of a well-trained team – from competitive advantage, staff retention to enhanced job satisfaction and personal development. Louisa will work with you on your training requirements to optimise your outputs.
Assistant Professor Louisa Osmond
Executive Education
Our Executive Education team are ready to work with you on your staff development requirements, please complete the form below detailing your enquiry.