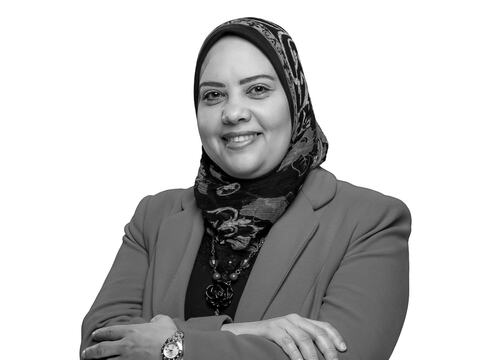 Dr Shereen Nassar
Assistant Professor, Global Director of Logistics Studies and Director of MSc Logistics & Supply Chain Management Programme (Dubai Campus)
PhD
Dr Shereen Nassar is an Assistant Professor in the Edinburgh Business School at Heriot-Watt University Dubai Campus. Shereen is the Global Director of Logistics Studies and the Director of MSc Logistics & Supply Chain Management Programme in Dubai campus.
Her area of specialisation is in logistics, supply chain and operations management. Her PhD from Bath University (2012) focused on supply chain visibility and sustainable competitive advantage driven by the tracking and tracing applications using Radio frequency Identification Technology (RFID).
Shereen has published several academic journal articles and book chapters in the field of logistics and supply chain management. She regularly shares her industry insights in logistics professional journals.
Areas of interest
Logistics and Supply Chain Resilience, Sustainability and CSR, Supply Chain Digital Transformation and Optimisation, Circular Supply Chain, Business Analytics &amp
Consultancy.
Qualifications
2008 - 2012- PhD – School of Management - Bath University, UK
Background
Shereen is a Fellow of Higher Education Academy (FHEA). She has an international teaching experience across the UK and MENA region. She teaches business management courses at both postgraduate and undergraduate levels. Her teaching shows the diverse expertise she has developed over more than a decade. Shereen works closely with industry and professional bodies to inform her teaching and learning practices. Shereen uses a mix of experiential learning and teaching techniques including simulation software and student response system.
Shereen's research interest covers sustainability and supply chain risks and resilience in which she published a number of research papers and book chapters including automotive recall risk and social sustainable supply chain performance, sustainable maritime logistics, Supply chain information security, contemporary disruptive business applications of blockchain technology.
Her current research interest expands to include supply chain digital transformation and optimisation. She published articles in which she shared her industry insights in well-regarded industry magazines in the field of logistics and supply chain. She regularly appears as a speaker and panelist in industry forums and events.
Projects/Research showcase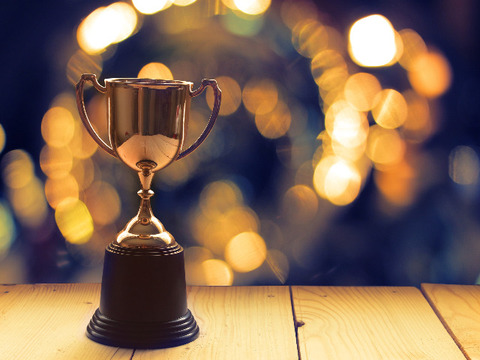 AWARDS
2020, Global Values Award - Heriot-Watt University.
2020, Fellow of Higher Education Academy (FHEA).
2019, Post graduate Certificate in Academic Practice (PGCAP)