Professor Rania Kamla
Head of Accounting
Rania's research is interdisciplinary and is specifically influenced by critical and postcolonial theorising, concentrating on the areas of critical accounting, social accounting, international accounting and financial reporting (especially with a focus upon the Arab world), accounting and culture (with particular reference to Islam) and the accounting profession in the context of globalisation (with particular interest in gender, diversity and language). Methodologically, Rania's accounting training embedded in wider social theories allows multiple skills in different levels and approaches to analysis. These include attention to the multi-dimensional and intersecting aspects of social identity in the construction of narratives. Rania is also interested in the analysis of narratives and its capacity for revealing strategies of reasoning, learning and persuading both through stories and through numbers/statistics.
Areas of interest
Critical Accounting, Accounting Profession, Accounting and Gender
Qualifications
MA Accounting: Damascus University
MSc International Accounting and Finance, Heriot-Watt University
PhD in Accounting, Heriot-Watt University
Background
Rania has worked as Professor of Accounting at Heriot-Watt University since 2012. She gained her PhD from Heriot-Watt in 2005. Since then she worked at both Aberdeen and Dundee Universities as lecturer/senior lecturer in Accounting.
Rania's teaching experience includes teaching financial accounting courses, accounting theory and research methods in accounting.
Projects/Research showcase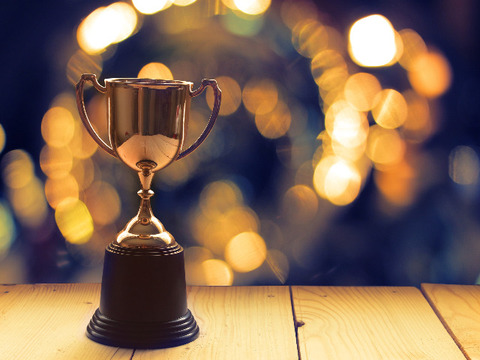 AWARDS
2018/19, academic year HWU Oscar for the Thinkers category.