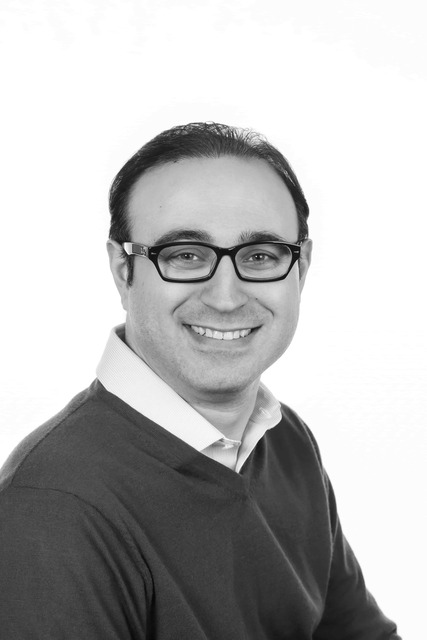 Professor Babak Taheri
Professor of Marketing
I am a Professor of Marketing in Edinburgh Business School at Heriot-Watt University, Edinburgh, UK. My research holds dual focus: 'marketing management' and 'consumer research'; with particular interest in the area of "cultural consumption, sustainability, and tourism and leisure marketing,". The innovative nature of my research traces to multi-disciplinary work and to methodologically robust measurement and assessment of key marketing concepts.
In recent years, I have published consistently in internationally rated top-tier journals (over 100 publications) and held funds from bodies in the EU and UK such as Horizon 2020 and Innovate UK Research Grant – KTP. I am the co-chairman of tourism marketing special interest group in Academy of Marketing, UK. I am Senior Editor for Tourism Management Perspectives [ABS 2*, impact factor: 2.485] and Associate Editor of two journals: The Service Industries Journal [ABS 2*, impact factor: 2.381] and International Journal of Contemporary Hospitality Management [ABS 3*, impact factor: 5.667]. I serve on the editorial review board of several social science journals, such as the Journal of Business Research [ABS 3*, impact factor: 4.874] and Journal of Travel Research [ABS 4*; Impact factor: 7.027].
Areas of interest
Marketing Management
Consumer Behaviour
Leisure and Tourism Studies
Qualifications
2009-2012 PhD in Marketing, University of Strathclyde, UK
2008 -2009 MRes in Management Science, University of Strathclyde, UK
2007-2008 PgDip in Research Methods, University of Strathclyde, UK
2005-2007 MSc Information Systems Analysis, Glasgow Caledonian University, UK
1999-2003 BSc Industrial Engineering, Azad University, Tehran, Iran
Background
Prior to joining the Heriot-Watt University, I worked at the universities of Durham and Strathclyde in the fields of marketing, consumer behaviour and tourism. I have given keynotes at several academic conferences and industry workshops in Europe, USA, Middle East and UK.