Competitive impact
At EBS our expert academics use their research to move your business forward and improve your competitive advantage.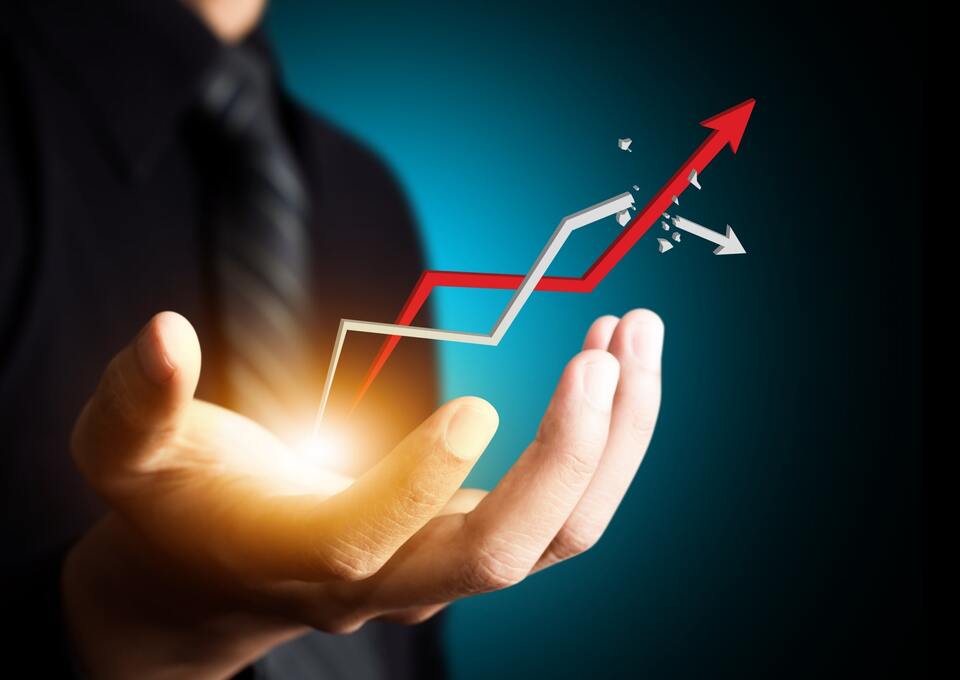 Improving Performance by changing the way organisations measure and manage performance
Professor Bititci's research developed an approach that helps organisations to re-design management systems quickly by enabling dialogue, participation and informed decision making, with everyone working towards shared objectives.
This has been widely adopted in the UK, Turkey and Estonia, and has delivered improved competitive advantage for companies like Clyde Blowers (UK), Friterm (TR), RL Engineering (UK), De-Ka (TR).
Overall Professor Bititci's work has enabled around 90 businesses with over 10,000 employees to change and grow.
Professor Umit Bititci