Dr Mubbashar Mehmood
PhD
Role

Assistant Professor (T&S) - Mechanical Engineering

Email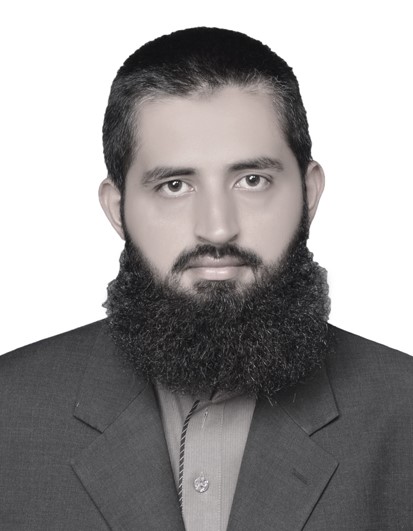 About
Teaching Group:
Mechanical Engineering
Role:
4th Year Project coordinator
Teaching Interest:
Mubbashar's current teaching focuses on design and manufacturing courses, e.g, factory/plant layout, process planning, CNC, MRP, CRP, heat transfer, engineering graphics and CAD.
Biography

Mubbashar joined Heriot-Watt University (HWU) as an assistant professor in mechanical engineering in the school of engineering and physical sciences. Prior to joining HWU as an assistant professor, he completed his PhD from HWU Edinburgh in Mechanical Engineering in June 2020. During his PhD, Mubbashar also worked as a teaching assistant from January 2016 to June 2020. Mubbashar completed his M.Sc. in Mechanical Engineering from the University of Engineering and Technology (UET) Taxila, Pakistan in 2014 and B.Sc. in Mechatronics Engineering from the same institution in 2011.

Moreover, he served as a lecturer at the UET Taxila from September 2012 to November 2015. Mubbashar is an Associate Fellow of Higher Education Academy (AFHEA) and currently pursuing his fellowship of Advance HE (FHEA).
Research

Mubbashar's key research areas are heat transfer, renewable energy, and microfluidics. During his PhD, Mubbashar worked on the kinetic and thermal impacts of the surface acoustic waves (SAW) on the micro-litre water droplet. He developed a thermodynamic model and used different waves to investigate the coupling mechanism between streaming and temperature distribution inside the droplet.

Mubbashar also contributed to the performance efficiency of solar photovoltaic modules and working on other renewable energy technologies to provide electricity to rural areas and developing countries.
Publications