Mechanical Engineering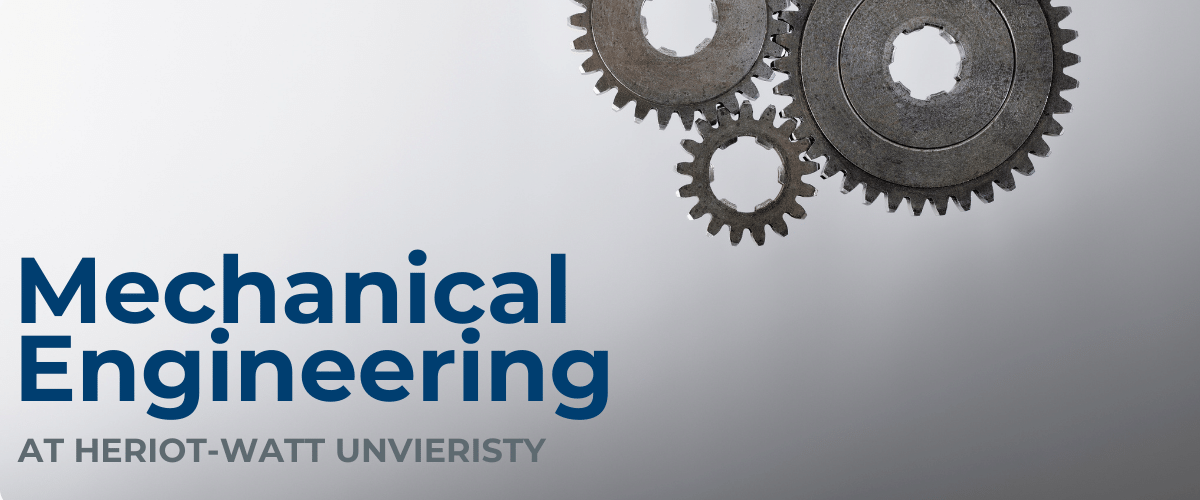 Mechanical engineers play key roles in all industrial sectors ranging from aerospace, oil and gas, through food and transport to manufacturing, chemical and entertainment industries.
Modern society needs high quality Mechanical Engineering graduates for their professional mechanical engineering skills and expertise. Heriot-Watt University is proud that our graduates are constantly in demand for these skills.
Professional mechanical engineers are at the forefront of the management of the earth's natural resources by optimising the conflicting demands of the modern world. These challenges are clearest in the field of energy production where the long term supply of energy continues to be an issue of major technical and political importance.