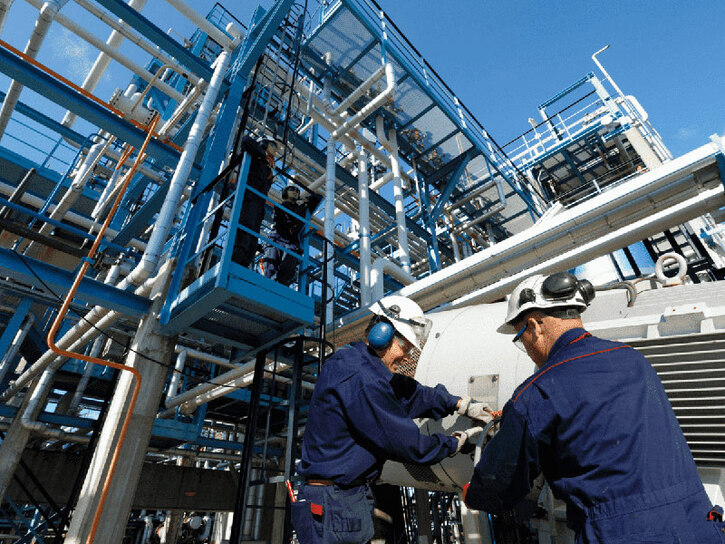 Undergraduate
Mechanical Engineering
Mechanical Engineers can drive the world forward towards a more sustainable future. They provide solutions for cleaner energy sources and improve efficiency of mechanical processes in industry and manufacturing.
Browse programmes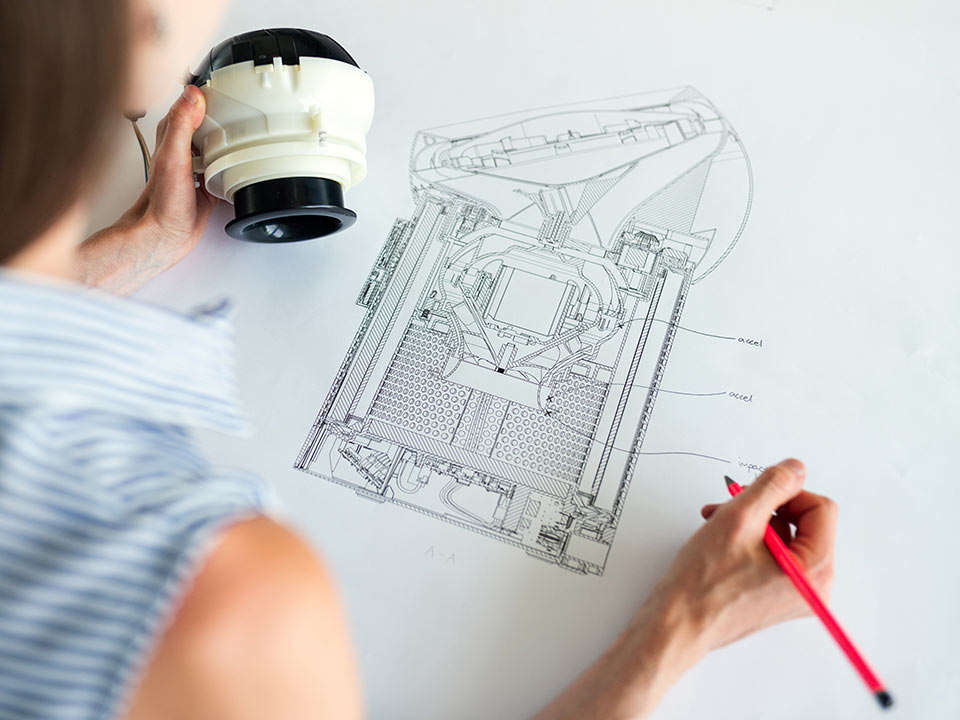 Why study Mechanical Engineering at Heriot-Watt?
Our Mechanical Engineering degrees are shaped by our strong industry connections. We work closely with an Industrial Advisory Board of engineers and business leaders to ensure that our courses reflect the needs of future employers. We also offer many opportunities to apply your learning with practical workshop sessions and lab work.
Students can obtain a Diploma in Industrial Training linked to their degree. They will be assisted to find suitable 10-month placement, taking before the final year of their course.
Our graduates go on to work in manufacturing, aerospace, and automotive sectors, as well as energy and renewable energy.
Undergraduate Mechanical Engineering programmes
Our business and research impact