Chemistry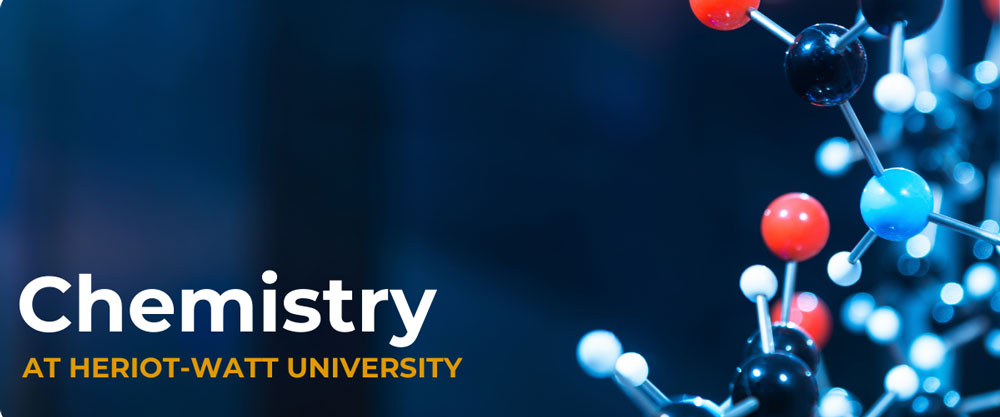 Chemistry holds the key to solutions for many important challenges and exciting opportunities facing the world today.
According the UK's Chemical Industries Association (2021), the chemical and pharmaceutical Industry directly employs over 150,000 highly skilled people who on average earn 35% more than other manufacturing industries and 54% more than the average worker in the economy. With sales of chemical products of £66billion, it is the UK's top exporting manufacturing industry, and adds almost £25 billion of value to the UK economy.
The broad range of skills involved in a chemistry degree means chemistry graduates are in high demand in other employment sectors, ranging from environmental protection to education, and commerce.