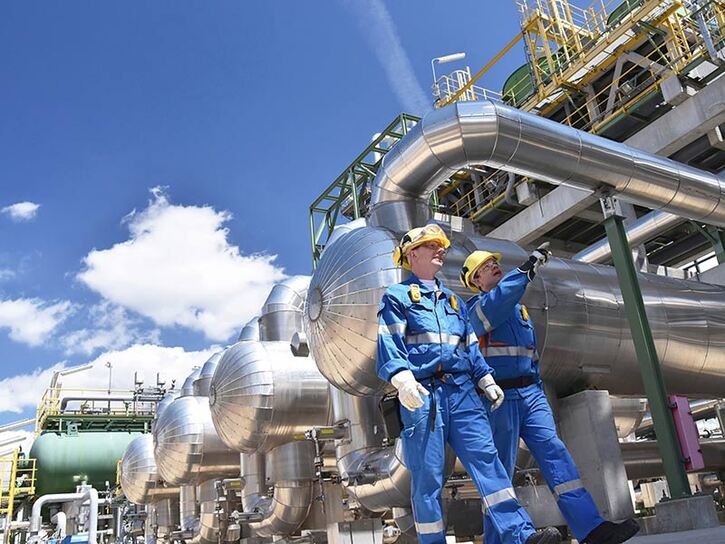 Postgraduate
Mechanical, Process and Energy Engineering
We offer a suite of postgraduate degrees which are linked closely to the expertise and research of The Institute of Mechanical, Process and Energy Engineering.
Browse courses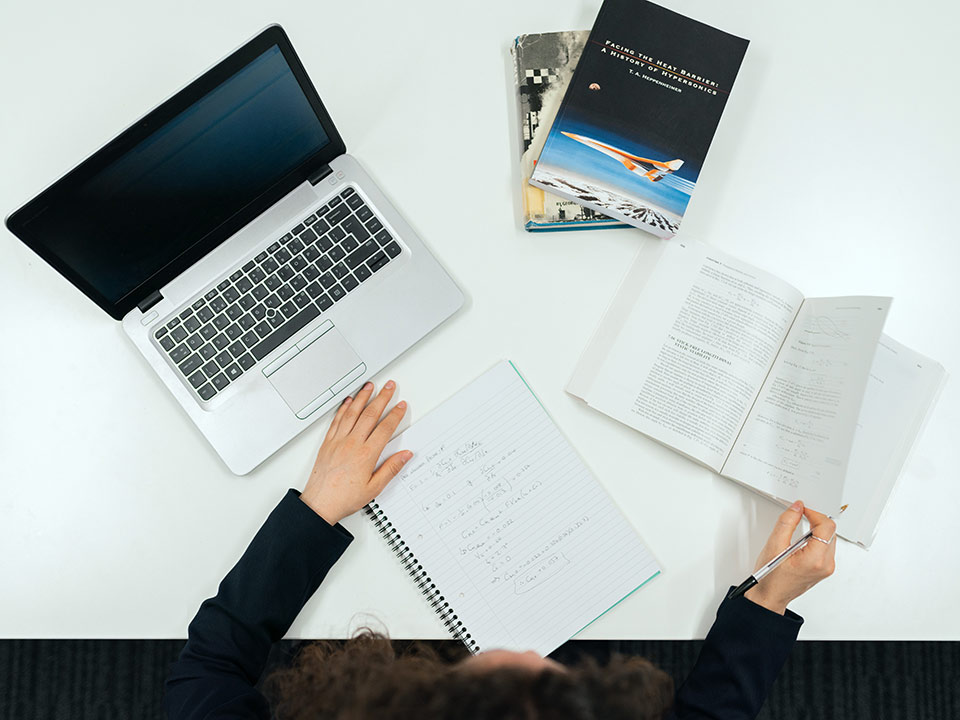 Informed by Research and Industry
Mechanical engineers play key roles in all industrial sectors ranging from aerospace, oil and gas, through food and transport to manufacturing, chemical and entertainment industries.
Our work involves strong industrial links across a range of sectors and through our expertise, skills and experience, we work together with industry to identify new areas of interest.
Our degrees in Mechanical Engineering are directly informed by our Industry Advisory Board, a panel of engineers and business leaders, who keep us up to date with the latest developments from industry.
The Heriot-Watt experience
Mechanical, Process and Energy Engineering
Postgraduate Mechanical, Process and Energy Engineering degrees
Our business and research impact